Wine clubs are becoming increasingly popular in the States and they are a convenient and attractive way to broaden your wine knowledge and delve into the amazing world of wine.  Another appealing thing about wine clubs is that they can be very cheap. This may come as a surprise to some people who often mistakenly think that wine clubs are more designed for connoisseurs with sophisticated palates and big budgets, but wine clubs are in fact, a wonderful service that offers an affordable way to taste a diverse and interesting range of wines.
In this review, we are going to be looking at the cheapest wine clubs in the industry. 
Our team at the Wine Club Reviews are experts when it comes to the usage of wine clubs services, and we are here to help you work out which wine club is the best match for your needs. Our knowledge comes from first-hand experience, and we provide a detailed insight into the world of wine club memberships. We hope you find this review helpful, as there are some incredible savings out there in the industry to take advantage of! 
1. Firstleaf- Cheap Wine Club Plans
Firstleaf is another company that is affordably priced and has an appealing introductory box of 3 bottles that assists in creating a personalized taste profile.
Firstleaf is a reasonably priced wine club that wants to make your wine tasting experience as easy as possible. Firstleaf has cut out the middlemen in the delivery process and has partnered directly with the wineries to be able to offer their members prices that are around 40% to 60% below average retail prices.
Firstleaf main benefits:
Very appealing introductory shipment
A range of top-quality wines that are affordable prices
Membership service that creates a personalized tasting profile
Membership comes with flexible delivery options in that you can stipulate your preferred delivery timeframe whether it be monthly or every second or third month.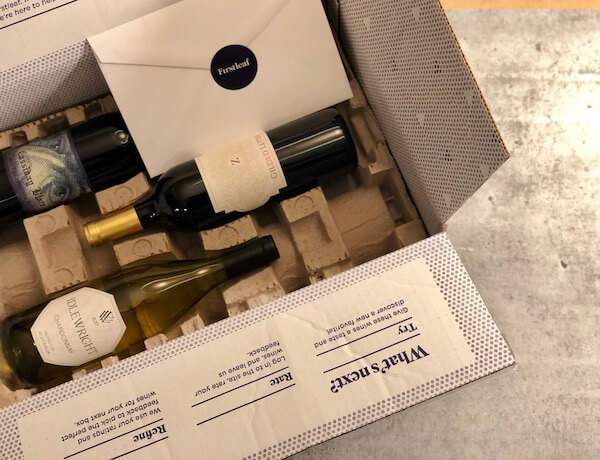 2. Nakedwines.com- Affordable wines
Nakedwines.com offers an amazing and affordable wine club concept. their concept is based on over 100,000 customers (named angels) that constantly rate and fund their winemakers. This means that the NakedWine.com winemakers can put 100% of their efforts on creating amazing wines at low wholesale prices. 
The second interesting fact when it comes to Nakedwines.com is that they provide their customers access to an amazing selection of high-quality wines. NakedWines.com is known for working with many independent winemakers, both locals, and internationals from around the globe. Among their huge wine collection, you can find every type of wine you can think of.
Nakedwines.com wine club main benefits:
Hand-made curated wines by real winemakers
Great saving – 40-60% off retail prices
100% money-back guarantee
No commitment, You can leave at any time or order on a one-time basis.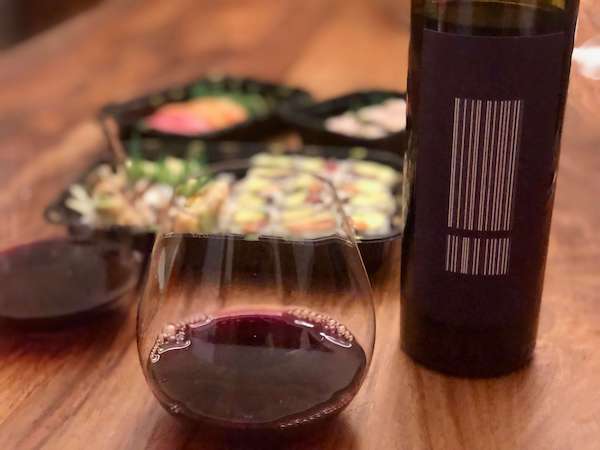 3. Winc- Best value for money wine club
Winc is a cheap wine club option for those of you who enjoy tasting Californian wines.  They have a large base of Californian wineries and a membership service that is easy to use. They aim to make your wine tasting experience as enjoyable and accessible as possible. As members, you will have access to over 100 personally curated wines.
Winc main benefits:
Great pricing structure
Personalization process that includes wines matched to your palate profile
10% discount on all order of a dozen bottles or more
Flexibility to edit your wine selection to ensure your preferences are met.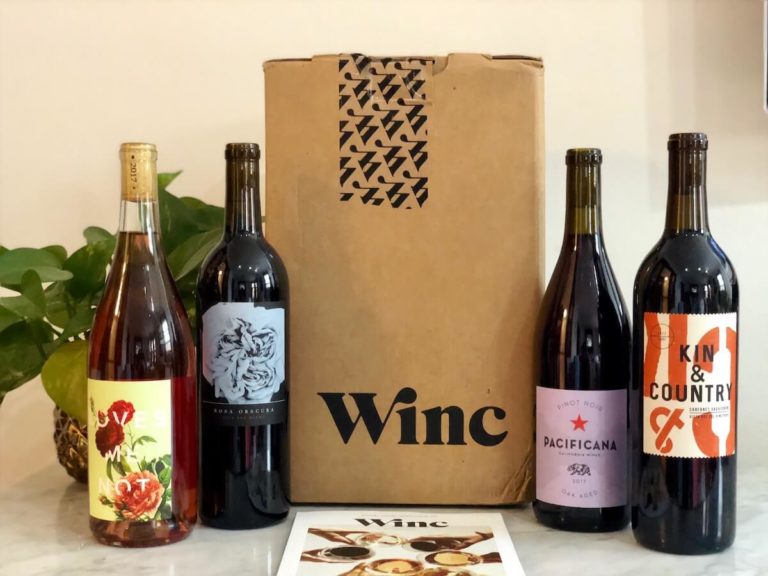 4. Martha wine co. affordable wine selection
Possibly one of the most surprising things about the Martha Stewart wine club is how cost-effective it is. Martha Stewart handpicks all wines that are available in the club.  As you would expect, they are a premium range of wines that deliver an enjoyable tasting experience but are available at very affordable prices. 
With the Martha Stewart wine club, you can sign up for two different subscription options, or you can shop instead via their online store. The club wine list includes wines from a multitude of American and international wine regions.
Key benefits of the Martha Stewart wine club:
Premium wines are available at very affordable prices. 
Choose to subscribe to regular deliveries or shop their online store whenever required. 
Receiving tasting and pairing notes from Martha Stewart. 
You have the option to skip deliveries or change preferences whenever needed. 
On the rare occasions that you are unhappy with a particular wine, you can choose to have it replaced for free.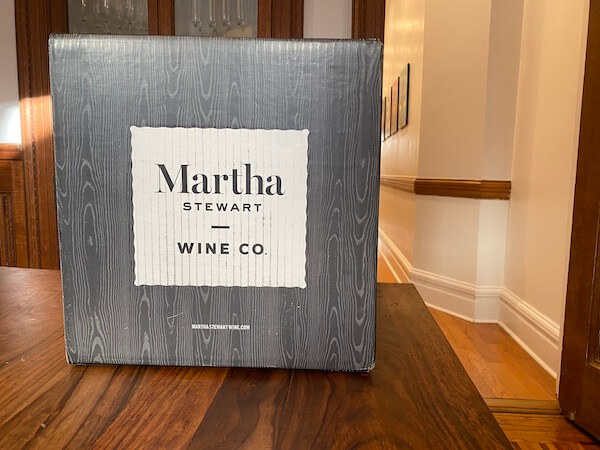 5. WSJ- Most Affordable Wine Club
In terms of affordability, the WSJ wine club is our top choice.  They have an amazing introductory offer of 12 bottles of wine plus a bonus changing gift for just $69.99.  This works out to be under $6.00 per bottle! While ongoing membership deliveries are not at this same low price, overall, their prices are incredibly affordable, and the WSJ wine club provides impressive value for money.  The club has an extensive selection of international and domestic wines that are delivered straight to your door in a 12-bottle box every quarter.
WSJ wine club main benefits:
Attractive introductory offer that represents amazing savings and reasonably priced wines for members.
You are guaranteed money-back on any wines that you are dissatisfied with.
A quarterly delivery of a dozen top-class wines.
Wines come complete with detailed tasting notes and pairing recommendations.
Wine clubs are a great way to diversify your tasting experience and broaden your knowledge of the wine world. They also offer opportunities to take advantage of some great savings on standard retail prices.  
Wine clubs provide membership services that are increasingly personalized, so your tasting experience becomes one that is ideally matched to your palate. Wine clubs mean that you can enjoy the world of wine, without spending a fortune or even leaving your living room!