Who would not love a great wine being delivered in the front door? Today, a number of wine club services are tailored to satisfy your needs, whether you are a knowledgeable vino drinker or you simply want to find a perfect wine to a particular type of food. 
As you join a wine club, you have the best opportunity to explore the interesting world of wine exactly in your home. We do not want to stress yourself in choosing the best wine club to join, so we give you this careful review of the popular wine clubs. 
What's more, we also want to be your primary source of information when it comes to wine clubs to offer the best red wines, white wines, affordable wines, local wines, international wine selection, premium wines and more.
Let's start on your journey to the incredible world of wine clubs!
1. Bright Cellars
Bright Cellars offers a personalized wine selection. This means that you received wines that will match your taste profile. Since 2015, this wine club has been operating and provides a monthly membership where you can take advantage of both domestic and international wines.
This wine club is perfect for you if you are new to the world of wine-tasting. You can also join this club if you have more developed palates. Interestingly, you can skip a delivery without any penalties.
Bright Cellars Benefits:
A wide array of domestic and international wines
Reasonable pricing
Allows a replacement bottle in the next delivery for free
Personalized wine selection each month
Offer beginner's coupon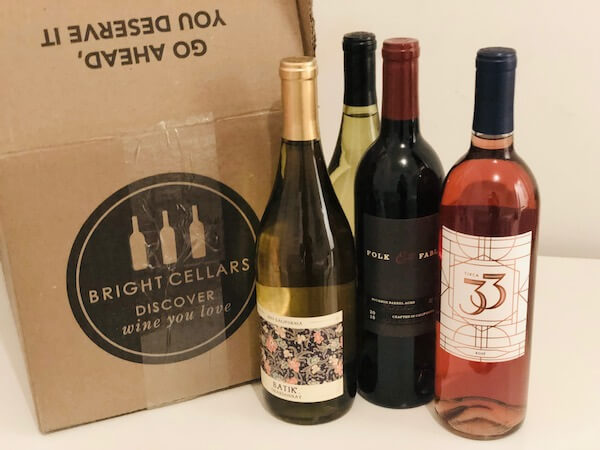 2. First Leaf
Firstleaf wine club
delivers what wine you need at your doorstep. This online wine club has a team of wine experts who will help you find exciting and new varietals. As a member of the FirstLeaf wine club, you are free to rate the wine bottles after you consume them. That way, the company will curate the next bottle based on your palate. Whether you want to drink white, red, or both, First Leaf will give you the freedom to choose which one suits your needs. Not only that, the wines come with
budget-friendly wine prices
. Benefits:
Focuses on what you like
Top shelf wines
Personalized tasting profile
Flexible delivery option
Freedom to choose the preferred delivery timeframe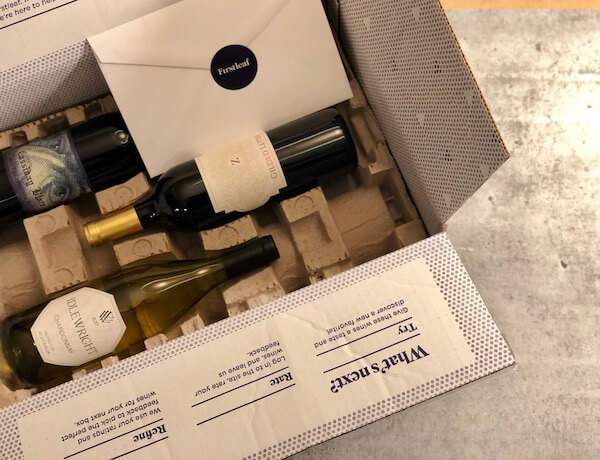 3. Winc
Winc wine club aims to give its members a hassle-free and enjoyable wine club experience. This California-based wine club has specialization to Californian wines. The subscription comes with 4 bottles of wine monthly. You can customize the delivery, whether you would like all white, all red, or mixed varieties.
If you are into Californian wines, then this wine club is the best place to go. On tits delight guarantee, you choose a FREE replacement wine bottle for the next delivery. Interestingly, you can take advantage of Reward points to get bonus bottles
Benefits:
A wide array of Californian wines 
Topnotch wines at very affordable price 
The flexible and customizable wine selection 
10% discount for every 12 bottles or more 
Wines perfectly match your palate profile 
Allows to rate the wines for improved recommendations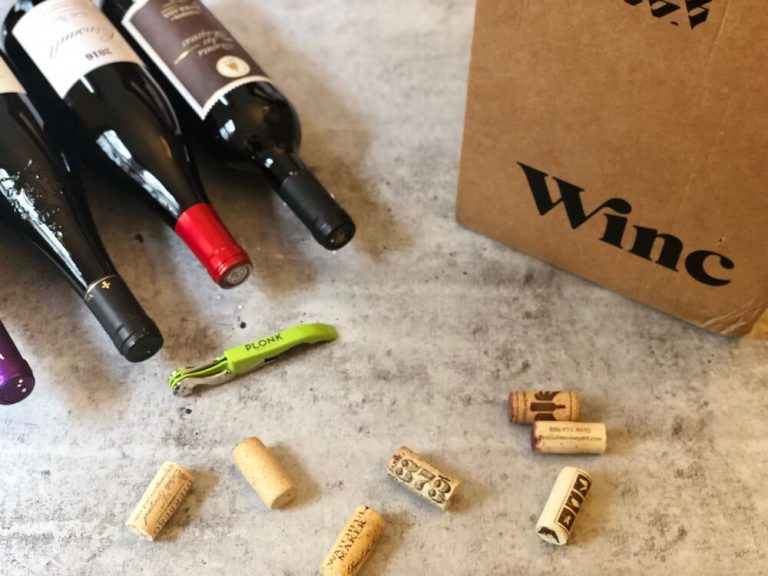 4. Martha Stewart Wine Co.
Martha Stewart Wine Co. offers an enjoyable, hassle-free wine-tasting experience. With its affordable price structure, low standard shipping rates, and free shipping when you order 6 bottles or more, you'll find the entire experience satisfying.
From classic tastes up to contemporary blends, you can take advantage of great wine selection. You can choose from two membership plans such as Half-Case Wine Club with 6 bottles of wine and Case Wine Club with 12 bottles of wine. Once you signed up for the newsletter, you will get an extra 10% off on your first order.
Benefits:
Excellent wine selection 
Wine delivery to almost all continental US 
High quality wines at very reasonable price
Insightful paring suggestions 
Serving advice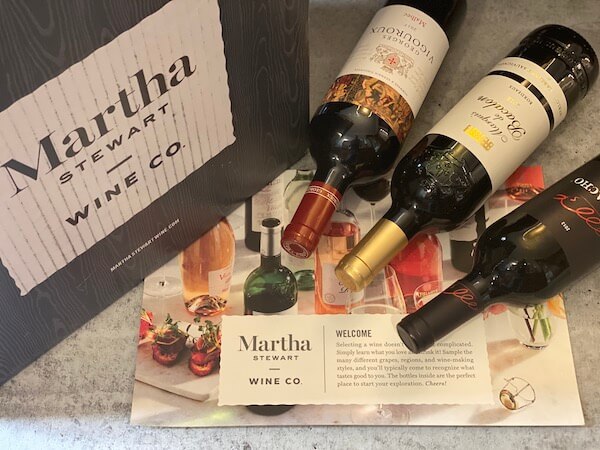 5. California Wine Club
Founded in 1990 in Ventura California, California Wine Club aims to help small California wineries distribute their wines not just in the US but also all over the world. This online wine club comes with a variety of wines that are mainly from California. But you can also try wines from other regions like Europe, South America, and the Pacific Northwest US.
As a member of the California Wine Club, you will receive 4 bottles of wines either quarterly, bi-monthly, or monthly. You can choose from different membership options such as Premier Series, Signature Series, International Series, Pacific Northwest Series, Aged Cabernet Series, and Case Club Series
Benefits:
Multiple membership options
Ensures that members will receive the best wine club service
Replaces a wine bottle for free
Personal wine consultants
Affordable price structure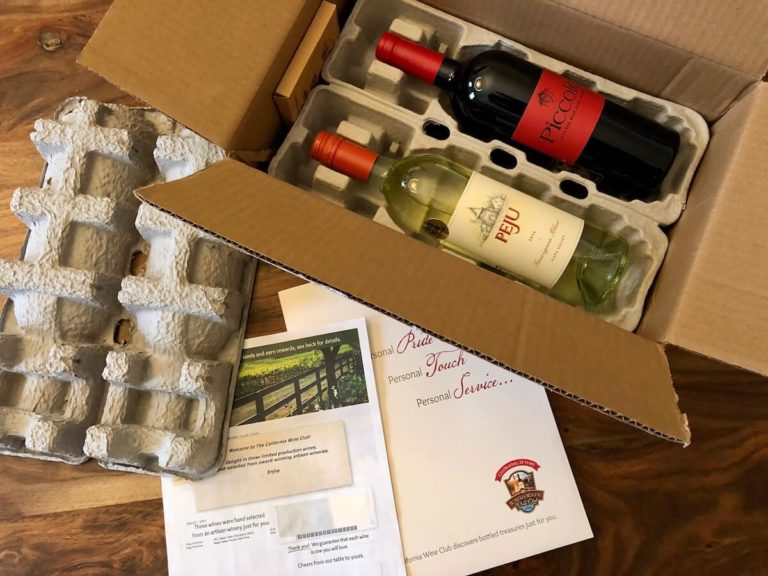 6. NakedWines.com
Founded in 2008 by Rowan Gormley, NakedWines.com has invested in more than 159 independent winemakers coming from 14 different countries. This suggests that you will get a wide variety of wines. This wine club comes with generous promotions, where you can get free vouchers.
Under the special category, you can choose from Medal Winners, Sweet Spot Wines, Fine Wine, New Wine, and more. You can also filter the selection by alcoholic content, wine type, and dietary status. This wine club has a "Buy it again" rating to help you discover the favorite wines of the members.
Benefits:
Wines at discounted prices
A wide array of high-quality wines
Interactions with the winemakers
Allows wine suggestions and customer ratings
Offers a money-back guarantee
Regular discount vouchers
Fats delivery
Low shipping cost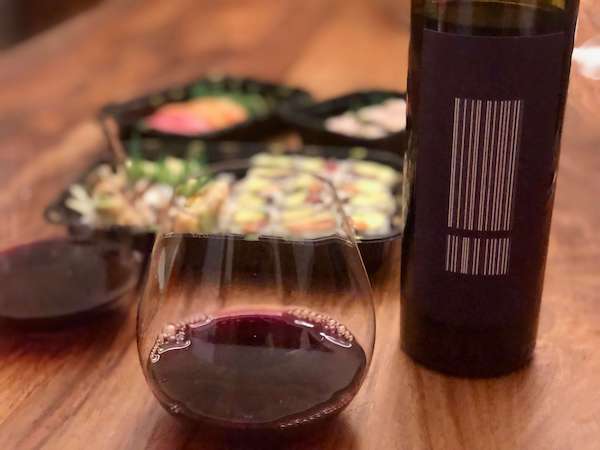 Conclusion 
Who would not love a favorite wine being delivered in the front door? Today, a number of wine club services are tailored to satisfy your needs, whether you are a knowledgeable vino drinker or you simply want to find a perfect wine to a particular type of food. With the above wine club reviews, we hope that you already have an idea of which wine club you should join.