If you want to learn more about the world of wines, while enjoying wines from all over the world that have been hand-picked by passionate experts, then wine clubs are for you! This increasingly popular industry is seeing more and more companies enter the arena, so as a potential customer it can be a little overwhelming trying to work out which wine club would be the best suited to your needs. This is where the Wine Club Review comes in. We provide a place where you can read detailed company profiles and helpful wine club comparisons. With all the information you need in one place, you will be able to make your pick!
Today we are going to be comparing Firstleaf and Tasting Room. Firstleaf offers an affordable wine club experience with a great range of recognized local and international wines. With their motto of 'Taste. Rate. Enjoy.' Tasting Room offers a wine club experience that is also affordable and includes a great personalization process.
The clubs and available plans:
Membership to the Firstleaf wine club includes two different steps.  First, there is the Introductory Shipment which includes three bottles of wine that are determined by your answers to a simply initial quiz. This is the first step of the personalization process. You do have a few options with the Introductory Shipment which includes choices such as an 'Award-winning' box, 'Founder's Favorite' and 'Big Reds." After you have received this initial delivery, you then receive Club Shipments. These include six bottles of wine that have been selected due to your tasting profile. You also have the option to edit this delivery as you wish. You can select your preferred regularity of delivery, whether it be monthly or every second or third month.
Membership to Tasting Room also includes two steps. First, you receive your 'Tasting Kit' which is an exclusive selection of six mini-bottles of wines. This delivery is used to find out what wines you prefer and to start establishing a taste profile. After this delivery, you receive a Club Box' which can include two, six or twelve bottles that can arrive every month or every second or third month. You can stipulate if you prefer red, a white or mixed delivery.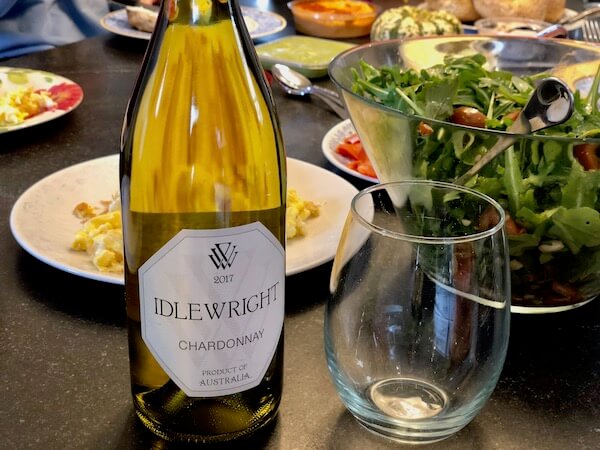 Main Benefits:
Firstleaf wine club:
A diverse selection of award-winning wines, both local and international
Affordably priced
Great introductory shipment
Developed personalization process
Tasting Room:
Affordably priced
Flexible plan options
Diverse wine selection
Bottles are matched to your tasting profile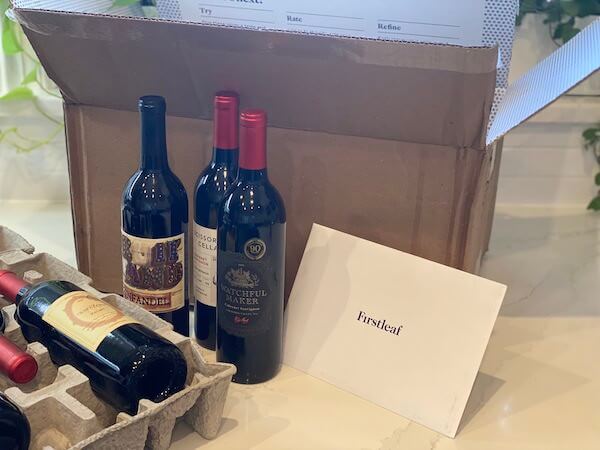 6 bottle for $39.95 + free shipping!
The personalization process:
Firstleaf wine club:
Your personalization process with Firstleaf begins with a short online quiz. Your introductory shipment is selected based on these answers. Then you are asked to submit feedback online for all subsequent club deliveries which means your profile is constantly updated and refined, resulting in increasingly well-matched wines.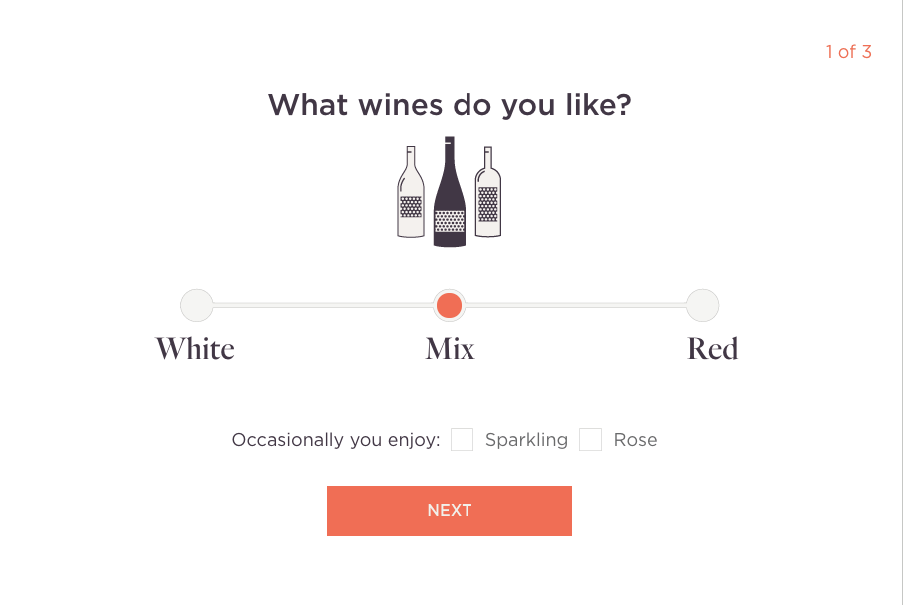 Tasting Room:
The Tasting Room creates a Tasting Profile for its members. This process begins by answering three short questions online to develop an initial profile. Once you receive your tasting kit, the contents of which are selected due to your answers you are asked to taste and rank these wines via your online account. Then your profile will be completed and will be constantly updated as you provide your tasting notes on all future deliveries.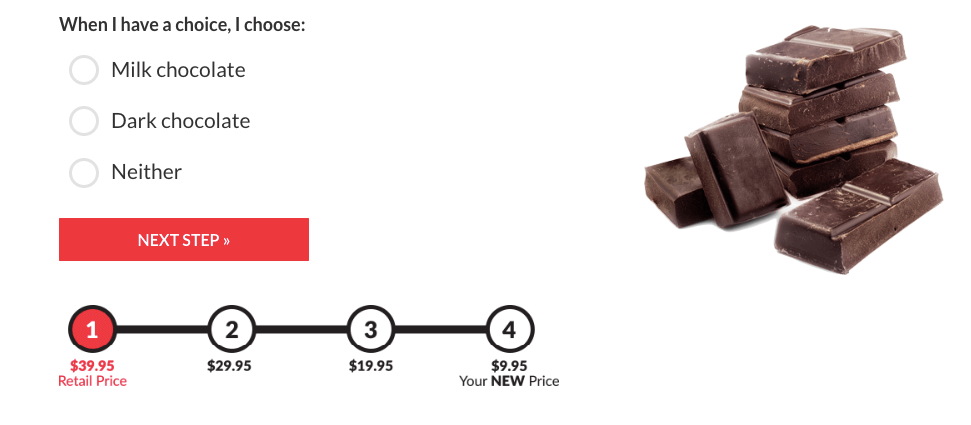 The website and ordering process:
You will easily be able to subscribe and manage your account online with both Firstleaf and Tasting Room.
The Firstleaf website allows its club members to see the range of wines available and find out more about the company and its team. You create your account by answering three short questions, and you can then view your box, edit deliveries and update account details. Once you have checked out, Firstleaf usually delivers within a few days to your specified address.
To create your account with Tasting Room, you first answer your tasting profile questions and order your tasting kit. Once this has been received and the wines tasted, you are asked to rank these via your online account. You then receive your first club delivery approximately 24 hours later! Your account allows you to update your delivery preferences, skip weeks when needed and cancel your account when required.
Please note that it is a legal requirement in the States that someone 21+ be available to sign for your wine delivery.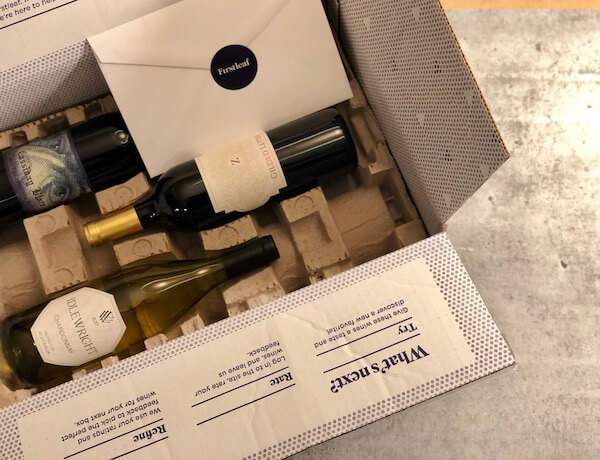 The wines:
To ensure that we are providing first-hand, up to date and relevant information, our team at the Wine Club Review makes sure that we try a diverse range of wines from all the clubs that we review. We enjoyed our tasting experiences with both Firstleaf and Tasting Room.
Firstleaf has a passionate and knowledgeable team the selects their incredible range of local and international wines. Their wines are quite varied in that some are award-winning from major wineries, while others are hand-picked gems from small, family-run operations. Firstleaf is also very proud of the fact that they work directly with their wineries, to ensure they can keep their prices low, giving members access to prices which are up to 60% lower than standard retail prices.
Tasting Room in an international winery collective with access to a pleasing range of local and international wines. Some of the countries that they work with apart from America include France, Italy and Argentina. They are also proud of working with their wineries directly, cutting out the middleman and providing substantial savings to their members.
Bottom Line:
We really enjoyed our experiences with both Firstleaf and Tasting Room, and in a lot of respects, these clubs are attractive to more or less the same audience. In this close battle our winner is Firstleaf – We love their introductory shipment that is offered in a super attractive price, and we are also big fans of their ongoing personalization process. But most importantly, we felt that overall, they offer a better quality of wines for a similar price, so you are really getting value for your money with your Firstleaf membership.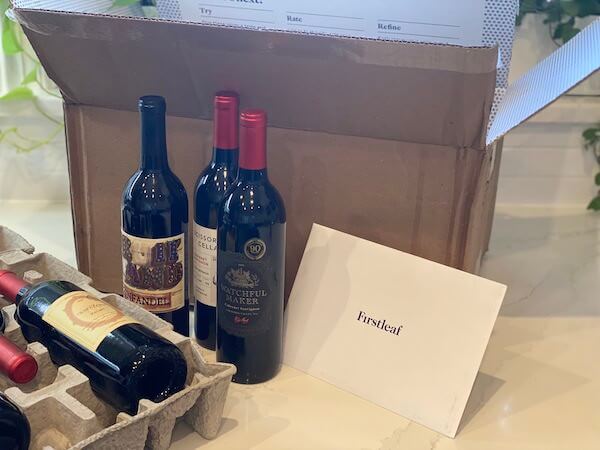 6 bottle for $39.95 + free shipping!