We write our honest review of each wine subscription plan or product, however, we might receive a commission or other compensation on the products we review to support this website. Prices can vary due to changes in promotions or policies. See our full disclosures here.
A wine club service is a subscription service that is growing in popularity in the States. Being a wine club member means that you will receive a delivery of hand-picked wines on a regular basis. Your wine club membership can include either tasting size of full-size bottles of wine. Deliveries can vary in regularity from monthly to quarterly. It is a surprisingly cost-effective way of accessing wines from all over the world that have been hand-picked by experts. The beauty of a wine club is that they generally provide a personalization process which means that over time, your wine club selections are increasingly matched to your palate. When looking at the cost of wine-club memberships, it is important to assess shipping fees. It could be quite disheartening to find a wine club that you think is ideal and cost-effective only to be then hit with extra shipping charges for every delivery.
Today we have looked at the best wine clubs that offer free shipping for their members.
1. Plonk – Best wine club with free shipping
Plonk wine club is all about bringing natural boutique wines its customers that have been sourced from wineries from all over the globe. The wines in the Plonk portfolio are all guaranteed to be wines that have been created with ingredients that have been naturally grown using organic and biodynamic methods.  
With Plonk you can choose from two different plans – their four-bottle plan and their 12-bottle plan. Club membership includes free shipping.
VineBox Wine Subscription
2. VineBox
VineBox is focused on helping their members explore a diverse range of wine with their unique by-the-glass format. VineBox is like an 'at-home' tasting experience that then gives you credit to buy full-sized bottles of the wines that provided your favourite taste experiences. As a VineBox member you will receive a quarterly delivery that includes nine 10cc tasting bottles. Club membership includes free shipping.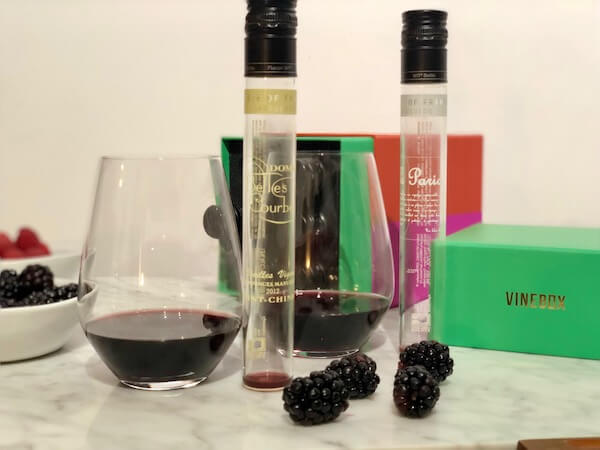 3. Winc
Winc is a wine club that is focused on providing an incredible tasting experience of Californian wines. The Winc team along with their winemaker Brian Smith has created and curated over a hundred amazing wines for their members. As a Winc wine club member you will receive four full-sized bottles of wine every month. Club membership includes free shipping.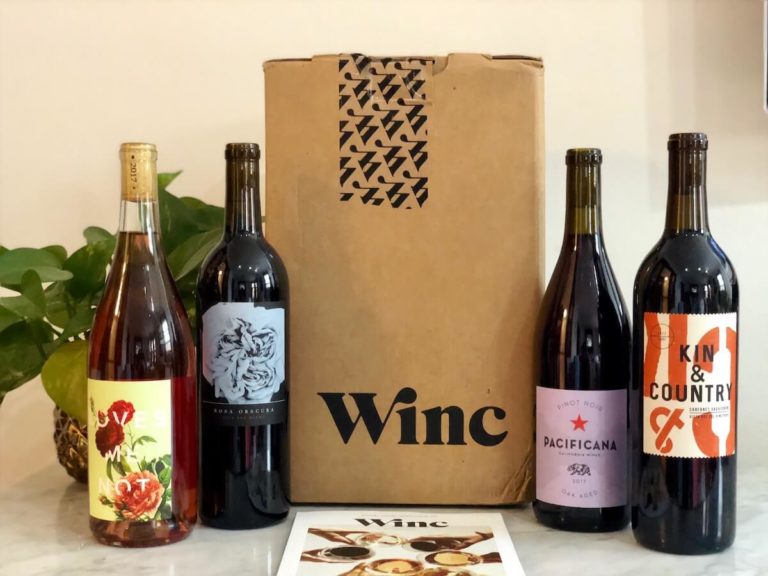 Wine clubs are a great way to diversify your tasting experience and broaden your knowledge of the wine world. They also offer opportunities to take advantage of some great savings on standard retail prices.  
Wine clubs provide membership services that are increasingly personalized, so your tasting experience becomes one that is ideally matched to your palate. Wine clubs mean that you can enjoy the world of wine, without spending a fortune or even leaving your living room!