What is WSJ wine club?
The WSJ wine club is one of the first wine clubs in the US industry to offer 12-case wine subscription box at the most affordable price. The club has a massive selection of great International wines to be delivered directly to your door every quarter.
The one thing that really stands out about the WSJ wine club is their unique and super attractive Introductory Offer program of 12 bottles of wine plus a bonus gift for $69.99!! That is $5 a bottle! While these are not their regular club prices, it is a true bargain you simply can't afford to miss and you must give the club a try.
The club offers:
Discovery club – I

n the discovery club delivery you will get 12 bottles of the clubs top-selection, including wines who have won major awards or have been recorded as a favourite by wine fans. For the discovery club delivery you can choose a reds, whites or mixed box, and the WSJ wine club will also add a special changing gift like extra wine bottles, glasses etc. after the first delivery, you will continue to get 12-bottles case every quarter.
Premier club –

The WSJ wine club also offer you access to their highest recommendations – and some of the world's most sought-after wine styles.
Another very important note to say for the WSJ wine club is that they do have a 100% money-back guarantee for their club members. That means if you are not completely satisfied with any wine you got in their delivery, for any reason, just let them know and they will refunded it in full.
Who is it for?
The WSJ wine club is perfect for a wine lover who wants to enjoy good yet inexpensive wines at home. Most wines you will get in the WSJ wine club are at average retail rate of around 15$-16$.
Main Benefits:
12 top-quality wines reserved and shipped for you every quarter
20% savings on all club cases after the discovery box for members
Flexibility – you can change the mix, skip cases or cancel at any time
Detailed tasting notes and serving advice accompany each wine
100% money–back guarantee – if you didnt like a wine you got in your case, you'll be refunded in full.
The WSJ Wine Club personalized process
The first introductory box by the WSJ wine club is not really personalized, other then choosing red, white or a mix selection. But, once you get the first, (and very attractive) box and give the wines a taste, you are encouraged to rank the wines you got via your online login profile. It is super easy to do, and it helps the club to better match your selection of wines for next deliveries. You can also update your wine preference (red, white, rose, sparkling) inand that would also help in better match the wines you get.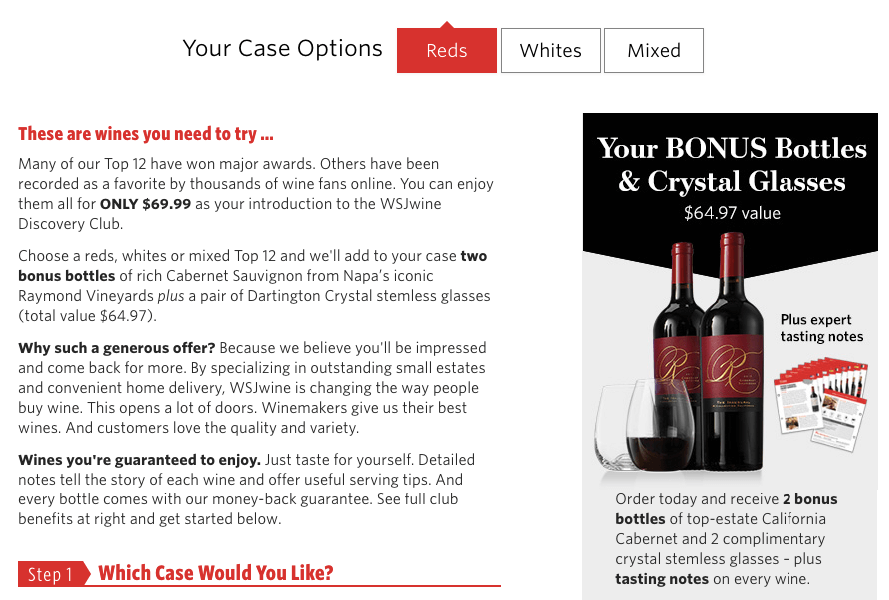 The website and ordering process:
The Firstleaf website is very well organized and easy to navigate. The subscription and ordering process is also super easy to follow. The website allows you to explore the wine selection through their store link at the upper left toolbar. This includes such information as full retail price, country of origin, pairing tips and more.  You can also find many details about the club's concept and their team. 
To make an order, you start by answering 3 simple questions, in order to personalize your introductory box. Next, you will create an account and view your wine selection recommendation; you can opt to change your initial selection to a specially curated introductory box that can include an award-winning wines selection or a founder's favorite selection. After this you simply follow the checkout process. The Firstleaf orders usually ship within 2-5 days to the location of your choice. We recommend having your box sent to a business or a verified UPS access point if you are rarely home during the day, since any wine delivery legally requires someone 21+ to sign for the delivery.
The wines:
Many of the WSJ wine club wines have won major awards or have been recorded as a favorite by thousands of wine fans online. What's nice about the WSJ wine club they specializing in outstanding small estates, and the wine selection and box selection is huge! So any wine fan can find something to order and enjoy here. Just few examples of boxes offered: Reds of The Year, Award-Winning Reds, World-Class Cabernet Collection, Sauvignons of the Year, The Perfect Holiday Whites and so many more… the list is endless.
As part of our review process on each wine club company, our team taste a selection of wines offered by the club. Here are just some of the many wines we loved:
J Opi Malbec 2018 – an Argentina wine from Mendoza. Really nice body, suited the fancy roast beef perfectly. This cellar is one of the best-selling winemakers. This signature Malbec announced him to the world after it won a big Decanter trophy a few years back.
Capital Z Zinfandel 2017 – this Lodi California classic had a great velvety and black berries scent to it. Lodi is home to California's oldest Zinfandel vines and regarded as the state's Zinfandel capital.
Stones & Bones 2015 by Casa Santos Lima. an award winning with multiple medals, including a pair of prestigious golds and 89 points from Wine Enthusiast. This Portugal blend comes with full body, smooth yet has some soft spiciness to it.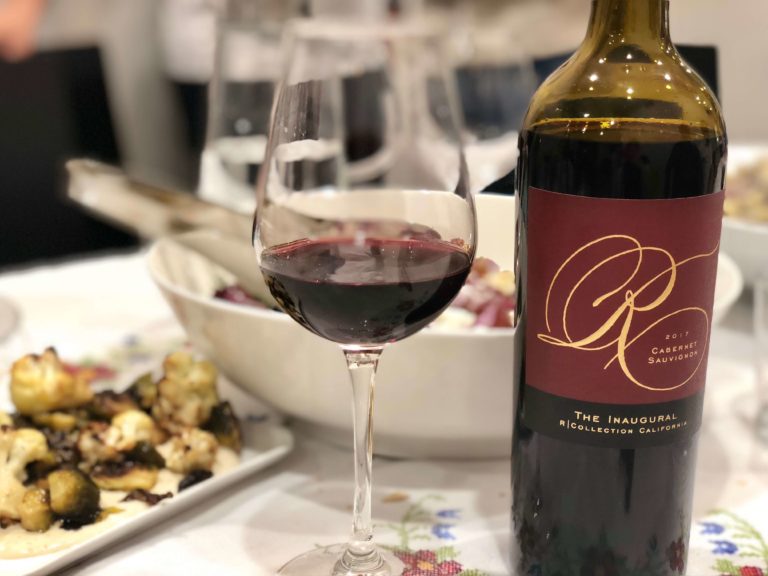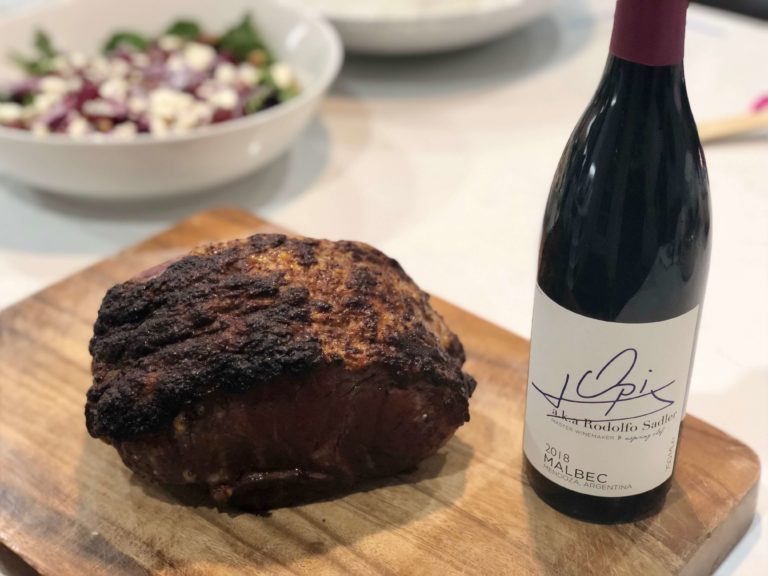 Bottom Line:
When looking at The WSJ wine club, one of the oldest and largest wine clubs in the industry, we can clearly many advantageenjoyeds: First of all, the club has a super impressive selection of great International and local wines to be delivered directly to your door every three month.
Second, since the club is so established, you can get great wines at a good affordable price. Third, they offer a 100% money back guarantee for wines you did not like. Lastly, their attractive Introductory offer of 12 bottles of wine plus a bonus gift for only $69.99 in a true bargain!! That is $5 a bottle!
All in all, you simply can't afford to miss out giving this club a try!