Wine clubs offer an amazing service for wine aficionados of all levels including those who are after a premier level of wines.
If you are someone with a sophisticated and developed palate, you will find a myriad of gourmet wine choices from around the globe with many wine club services.
The beauty of wine clubs is that they are run by seasoned experts who scour the globe looking for the best wines to include on their wine lists. With many wine clubs, not only will you be tasting award-winning and internationally recognized wines but you will also have access to premier wines from boutique wineries that would normally not be available in your local wine shop.  
As a wine club member, you will be able to incredible wines sourced from wine regions from throughout the world.
There are many choices when it comes to wine clubs, and that is exactly why we developed the Wine Club Reviews – We wanted to create a place where you could go to assess all wine club companies and what they offer.
At the Wine Club Reviews, you will find in-depth company profiles and comparisons. In this review, we are going to be looking at the best wine clubs that provides premium and gourmet wine experience, and here are our top recommendations:
#1 Gold Medal – Best Premium Wine Club
The Gold Medal Wine Club was established over 25 years ago, making it one of the first in the industry and one of the most experienced.
It delivers the best wines from California and around the globe to its club members. The club has six different plans, and within these six plans, you will find two dedicated premier wine club plans.
These include the Platinum Wine Club which features rare and collectable wines from California's top winemakers. All the wins in this club are highly rated with 90+ points.
Wine can also include pre-releases or exclusive selections that are only available to club members. The second premier plan is the Diamond Wine Club.
This wine club, as the name suggests, offers you the ultimate in wines that have been rated at least 93+. The Diamond Wine Club is limited to 500 members. With each quarterly shipment, you will receive two bottles of luxury, premium wines for your ultimate premium wine tasting experience.  The Gold Medal Wine Club sources its wines from boutique wineries that work with small batch production techniques. The prices vary, but wines are available at substantial savings to normal retail channels. It is important to note that many of the premium wines simply would not be available outside of the Gold Medal Wine Club.
California Wine Club Subscription
#2 California Wine Club- Premium Wine Club at its Best
The California wine club has the mission of connecting members with the best artisan wineries in California and throughout the world. You will find premier wines from the Napa Valley, Sonoma County, Orange County, Santa Barbara County and places as further afield as Spain, France and Australia. The California wine club stands out for the amazing variety of levels it offers its members. The Premier and Signature series is just an example of two of their levels that offer a premier wine experience.  
California Wine Club main benefits:
Premier wine clubs levels available including the Premier and Signature series.
VIP Tours at featured Californian wineries for club members.
Only $1 shipping for all reorders of your favorite wines.
The club offers a personalized wine experience which allows the club to match wines to your palate.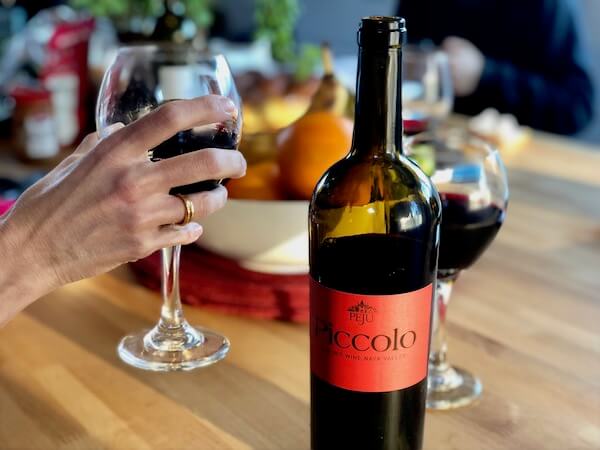 #3 Bright Cellars Premium Wine Club Subscription 
The Bright Cellars wine club includes an impressive list of domestic and international wines. They aim to help their members expand their wine horizons by using a unique pairing algorithm that was developed by the MIT graduate founders, which ensures premier wines matched to your palate.
Bright Cellars main benefits:
An incredible selection of premier wines matched to your palate
An impressive 'Delight Guarantee' meaning that if you are dissatisfied with any wine, Bright Cellars will find a replacement and include in your next delivery
Attractive pricing for premier wines
Flexible membership
#4 Plonk Premium Wine Experience
Plonk wine club specializes in bringing a wide range of artisanal, organic and sustainably grown, naturally produced boutique wines from around the world.
The Plonk team is very deeply committed to featuring adventurous wines made from interesting and usually yet discovered types of grapes, that are produced in very small batches in boutique vineyards. Our Plonk tasting experience was nothing less than great!We honestly felt that every wine we tasted was unique and with amazing taste.
Plonk Main benefits:
Organic, sustainably grown and biodynamic wines
FREE SHIPPING for most payment plans
Flexible subscription – Select 4 or 12 bottles per month
100% satisfaction guarantee
Expert tasting notes and recipe pairings from renowned culinary website Food52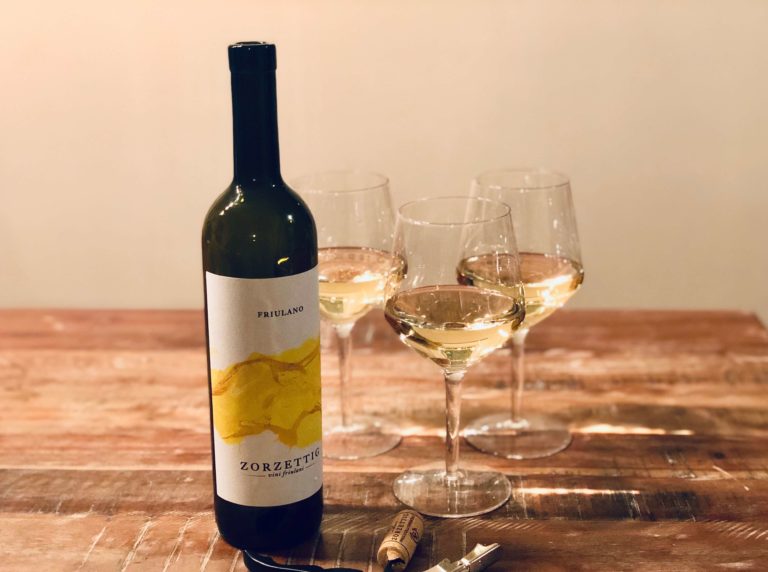 VineBox Wine Subscription
#4 VineBox Premium Wine Club for Wine Fans
VineBox has an appealing, unique membership concept of providing a by-the-glass tasting experience. They have an impressive range of international and domestic wines that are of the highest quality and include otherwise hard to source wine selections. They offer a wine club service that allows you to expand your knowledge of the world of premier wine.
VineBox main benefits:
Option to select the type of delivery – white, red and mixed
Exclusive by-the-glass tastings delivered every quarter
Many different levels of membership available
An impressive selection of premier wines
Wine clubs are a fabulous way of experiencing a range of premium high-quality wines that have been hand-picked by experts and are often almost impossible to source through normal retail channels. Wine clubs generally are the most cost-effective way to enjoy premier wines on an ongoing basis.