What is Tasting Room?
Tasting Room moto is "Taste. Rate. Enjoy", meaning it is all about personalizing your wine experience, making it fit your personal taste, and all in a most affordable price per bottle. Their one-of-a-kind Tasting Kit will helps you discover which wines you like. The idea is that instead of asking you questions about your wine preference, they start by sending you a selection of fine wines in miniature bottles. Once you taste and rate the first tasting kit trough your account, you get a tasting profile that will allow the club to pick perfectly matching wines just for you out of 100+ wine selection the club has on offer.
Also, by bringing the wine directly to their members, with no middlemen in the process, Tasting Room is able to pass along incredible savings — up to 40% off retail price, so you can get a $20 bottle for as little as $13. That is a bargain!
The club:
Tasting Room offers a very flexible wine club, so you can easily find the club structure to fit your needs. The club is built out of two steps:
Tasting kit –  The Tasting Room exclusive tasting kit Includes 6 mini-bottles of fine wines, that will helps you discover the type of wines you like, and allows the club to pick the perfect wines for you. Once you get the tasting kit and rate the wines, you will start getting the club box. 
Club box – You can choose between 2, 6 or 12 bottles per shipment, to arrive every 1,2 or 3 month. You can also choose between only reds, only whites or a mix box.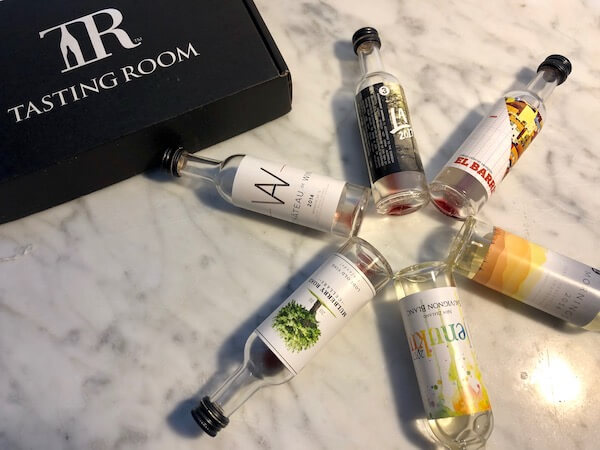 Who is it for?
The Tasting Room wine club is best for people who enjoys zipping wine once or twice a week but look for affordable day-to-day wines. The Tasting Room wine club is great for both local and global wine lovers, since their wine profile contains wines from 10
Main Benefits:
Affordable price wines

Flexible plan options

Large selection of wines

Full-size bottles that match your palate delivered to your door

Rate your wines as you go and get better match recommendations
The Tasting Room personalized process
The Tasting Room wine club is using a simple-smart online process in order to create your Tasting Profile. Basically, you will answer 3  question in order to assess your unique tastes profile (questions like your coffee preference and fruit preference). The process takes less then a minute. The second step of the personalization process sending you the tasting kit, with 6 mini bottles of their finest wines. You go through the tasting process while live-ranking the wines via the Tasting Room website. After you rate the wines, you will complete your tasting profile and based on that you will get in your box will match your palate.
After each wine club delivery, you are able to rate your wines as you go, in order to improve your tasting profile and get better recommendations for next deliveries.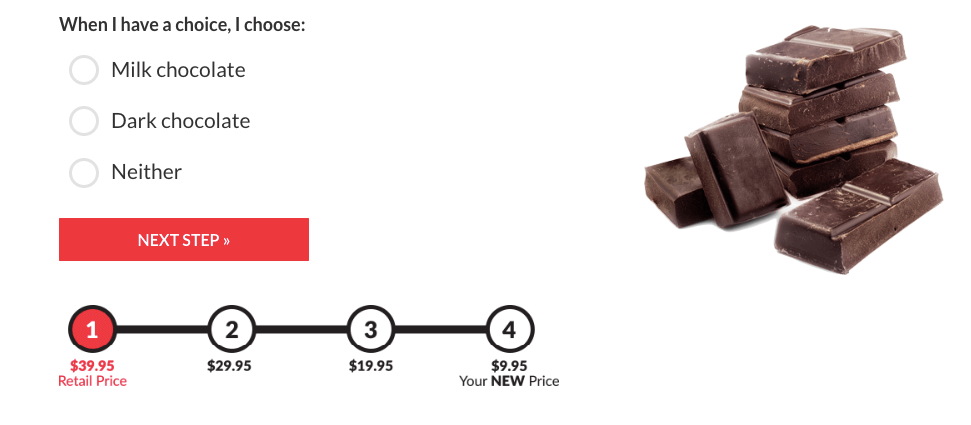 The ordering process and shipment:
The Tasting room ordering process is user-friendly and very easy to follow. To make your first order, you create your tasting profile by answering few simple question, create your account and order the tasting kit. You will get your tasting kit few days later, enjoy the tasting and go back to your online account in order to rank the wines. The ranking will complete your tasting profile, and you will get your first club delivery just 24 hours after. What's nice is that you can edit your delivery preference  – change the frequency, amount of bottles and red/white balance in your box. Be aware that someone 21+ must sign for the order at delivery.
The Tasting Room wine club understand that Wine is about having fun and not stress, which is why the club offers the option to skip delivery if needed. You can also Cancel your subscription at any time via your account setting online.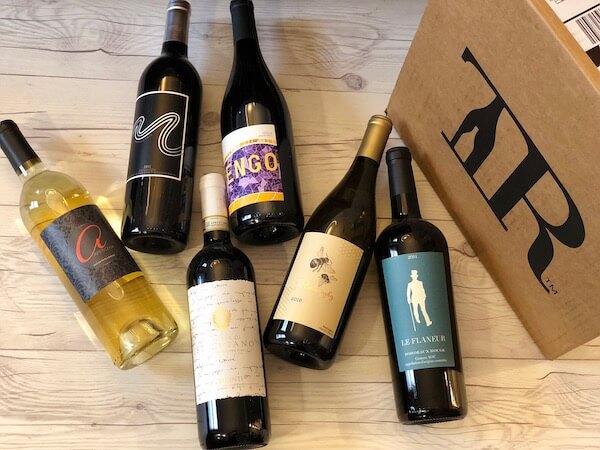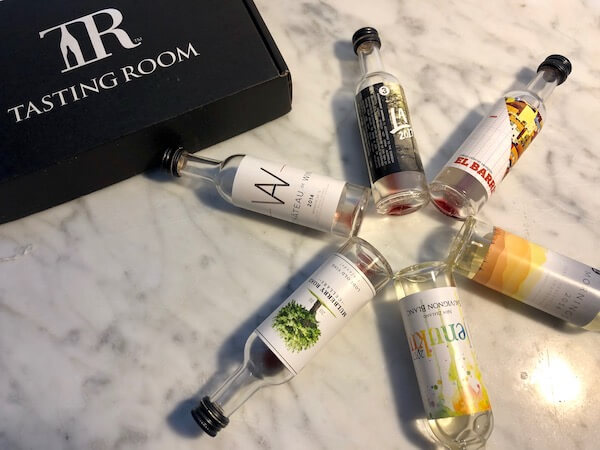 The wines:
Tasting Room is an international winery collective, working directly with producers to bring you quality wines at prices far below retail. Their selection contains over 100  originating wines from numerous countries around the globe, including France, Italy, Argentina and Napa Valley. What is great about Tasting Room is that by bringing the wines directly to the members with no middleman in the process, they are able to bring great wines in some substantial saving.
Our wine experience was really good. Out of the 6 tasting bottles, we loved 4 – and mostly the mulberry Road Zinfandel and the Château de Win Bordeaux. Based on the tasting profile we created on the website, we got a delivery of 6 full size bottles  – and after tasting them we taught that the Tasting Room wine club most definitely gives you great value for money!
Bottom Line:
Tasting Room offers a great personalized wine experience in a most affordable price per bottle. You can't really ask more than that! Their wine selection is huge and contains both domestic and international wine from all over the world. Their club is very flexible to your needs, you can choose the amount of bottles you would wish to get in each delivery and the frequency you would like to get it. And bottom line, you get great wines that will cost you 20$+ in regular retail store for only about 13$.