Introduction to Plonk wine club:
Plonk wine club specializes in bringing its customers a wide selection of artisanal and sustainably grown, natural boutique wines from different wine regions from all over the world. You might ask yourself – Aren't all wines "natural"? The answer is No! In fact,, many wines you see in your local stores are produced in factories and not in a vineyard, Additionally and they usually contain many other ingredients than just the grapes. That  is what's great about Plonk – the wines they include in their portfolio are truly natural wines that are grown using organic and biodynamic methods.  
The Plonk Wine Club:
In our Plonk wine review, we tested two types of plans:
4 bottle plan –  feature 4 different wine selections each month, with 1 bottle of each included in the shipment.
12 bottle plan – feature 3 bottles each of 4 different wines selection each quarter
For each plan you have the option to select the type of wine you would like to include – red, white or a mix.
Who is it for?
In our Plonk review, we noticed plonk wines are perfectly suited for wine enthusiasts and novices that appreciate the quality of organic hidden-gem wines from around the world.
Main benefits:
Organic, sustainably grown and biodynamic wines
FREE SHIPPING for most payment plans
Flexiable subscription – Select 4 or 12 bottles per shipment
100% satisfaction guarantee
Expert tasting notes and recipe pairings from Food52
The Plonk Wines Selection
The Plonk wine club is obligated to feature only truly natural wines that are grown using organic and biodynamic methods. In more details, that means no pesticides or commercial additives such as colorants, acidifiers, artificial sugars, alcohol enhancements or chemicals of any kind. It seems like the Plonk team is also very deeply committed to featuring adventurous wines made from interesting yet less-known types of grapes, that are made in boutique vineyards in small-batches.
We at the wine club reviews got to taste several wines offered at the Plonk wine club boxes and were very much impresses with the wines we tasted. Read on our Plonk wine review, to understand more:
Some of our favorites were the Fableist Cabernet sauvignon 2017 red wine from Paso Robles , central coast in California. This wine was dense, juicy, with so much personality and true pleasure to the mouth. Another wine we loved was Zorzettig Friulano 2017 from northern Italy, which had some spritzy or lemony zest to it. This wine is made of the Friulano grape (didn't we tell you that Plonk wine club is going way and beyond to bringing exciting and less common grape types.
The website and ordering process:
The Plonk website is very clear and easy to navigate. The subscribing subscription and first order flow is user-friendly and clear to follow. When you look at the website, you can explore the wine selection of the current month, and you can also shop from their wine selection (both are in the upper toolbar of the website).
To make your first order, you start by choosing the type of wine club you would like – red, white or a mix. Next you pick the amount of bottles per box, choose your payment plan and add it to your cart. The last step is to press "checkout", create an account and pay. You will be able to track your club or change details of your club account by logging in to your account. The login option is located at the upper right side of the website.
If you loved one or more of the wines you got in your club box, you can reorder additional bottles by browsing their Shop section. There is a 6 bottle minimum for orders, and a 2 bottle minimum per wine selection.
Note! All of Plonk wine club shipments get sent out at the first week of each month. If you purchase a Plonk Wine Club prior to the 1st day of the month, your first box will be included in the next scheduled shipment. Also be aware that someone above the age of 21+ must sign for the delivery of the wine box.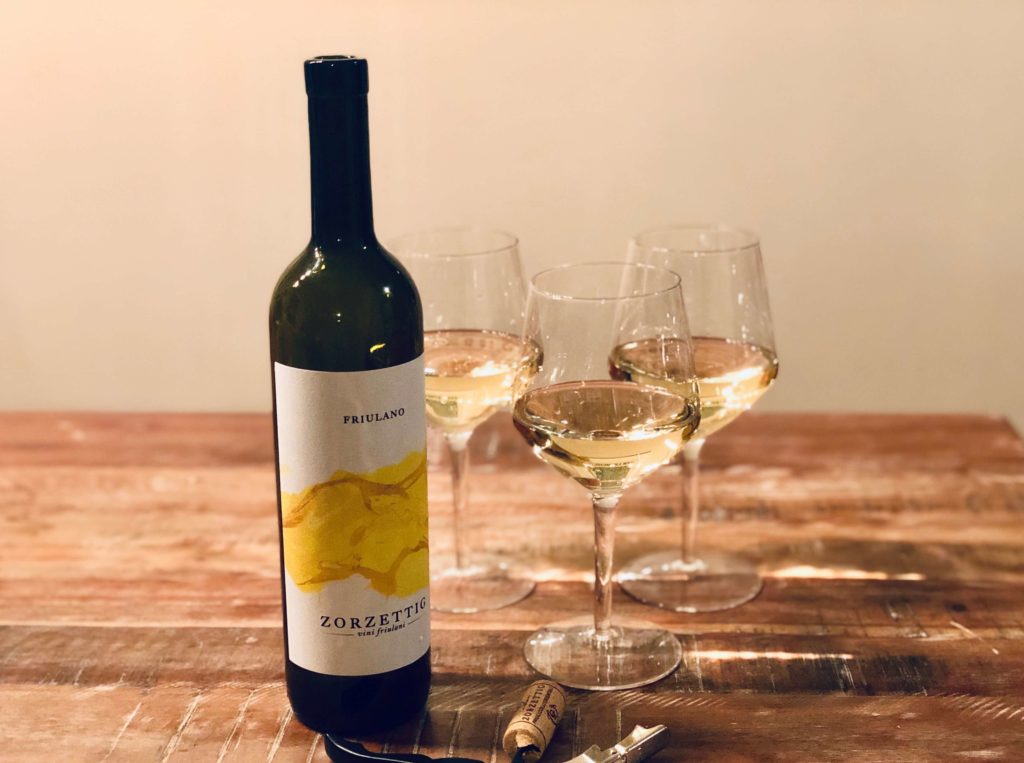 Bottom Line:
If you read our thorough Plonk review,  you might noticed  that we loved our experience with Plonk wine club! Firstly, you got must be impressed by their dedication of bringing only organic and sustainably sourced wines, second, we felt that the wines we got were very good and very boutiquey. Plonk is not the most cheapest wine club , but it definitely brings great value for money and we highly recommend giving it a try.