Wine Clubs offer myriad choices regarding broadening your wine-tasting experience and increasing your wine knowledge. Wine subscription boxes also provide a convenient and usually cost-effective way to enjoy a range of wines you won't be able to find in your local wine shop.
Due to the wine subscriptions' rise in popularity, there are many choices to consider, and it can be hard to know which one would be the best suited for your needs. That is why we created the Wine Club Review! A place you could go to, look at all the wine club companies available, assess what they offer, and compare their services.  
The team at the Wine Club Review has years of experience in wine tasting, in addition to being experts in the usage of different monthly wine club options!
This review will look at the best wine clubs out there for those who fancy white wine, so if you are a fan of Chardonnay, Sauvignon, or Riesling (just to name a few), you should be reading this!
Following Are Our Best White Wine Clubs
1. Firstleaf
Top Award-Winning White International Wine Selection
Firstleaf is an affordably-priced, fully personalized wine club with a large portfolio ...
Firstleaf is very proud that they have cut out the middlemen and work directly with the wineries and vineyards to provide customers with a range of award-winning wines at well below standard retail prices.
Firstleaf offers a stress-free wine-tasting experience that is also enjoyable. The service has a selection of boutique white wines that have been sourced from all around the world.
Firstleaf Wine subscription Main Benefits
Award-winning international wine options at attractive prices.
Very appealing introductory shipment.
Personalized wine delivery, matched to your taste.
Flexible delivery – monthly or every second or third month.
Tasting notes and food pairing on every wine.
Satisfaction Guaranteed – Don't pay for a wine you didn't like.
Top Firstleaf White Wines We Tasted
Tres Tigres Tristes – Vinho Branco
Disorderly Conduct – 2020 Bright and Boisterous White
The Perfect No.6 – 2020 Sauvignon Blanc
Le Temps des Récoltes – 2020 Bordeaux Blanc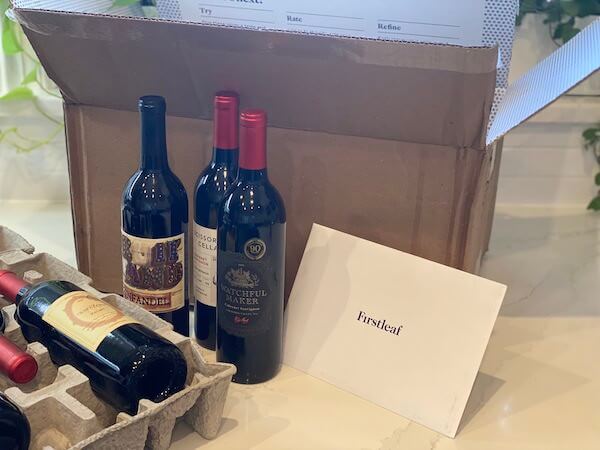 6 bottle for $39.95 + free shipping!
2. Naked Wines
Unique White Wine selection In This Flexible Wine Subscription and Wine Shop
Naked Wines is a one of a kind online wine store that also offers a tempting monthly su...
Naked Wines has the agenda of supporting small independent winemakers and offering wines at a fair price.
When you become a member of their wine club (or 'angel' as they call it), you simply deposit $40 monthly in your Naked piggy bank. This money can be spent on any online store wines for a monthly wine club shipment.
At the Nakedwines.com wine store, you can find many interesting white wines. You can choose from a long list of different grape types, from classic Chardonnay to Pinot Grigio. If you don't know what you like, opt-in for specifications like "Sweet White" or "Rich White". White Bottle prices range from $9.99 to $25 per bottle.
NakedWines.Com Main Benefits
Focused on independent winemakers.
Great 'Angels' discounted prices.
100% money-back guarantee! 
Gift cards available.
Top White Wines We Tasted From NakedWines.com
F. Stephen Millier Angels Reserve Lodi Pinot Grigio 2021
Mauricio Lorca Angels Selection Sauvignon Blanc 2021
Arabella Sauvignon Blanc 2021
Sparkling Pénélope North Coast Blanc de Blancs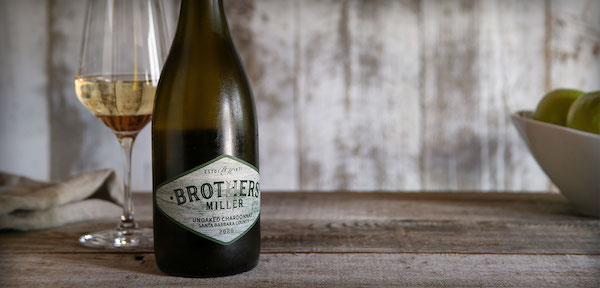 Holiday Deal! $100 OFF 12pk + 3 Gifts Bottles For Only $79.99 + Shipping!
3. Winc Wine Club
Affordable & Delicious Wines, With Personalized Shipments
Winc is one of a kind personalized wine club, suitable for people who enjoy wine and wh...
If you're a Californian and international white wine lover, the Winc famous wine club is ideal for you.
This wine delivery service offers a broad selection of Californian white wines and aims to make the tasting experience as enjoyable and accessible as possible. The Winc selection includes over 100 hand-picked white wines.
Winc Wine Club Main Benefits
Option to select only white wine club deliveries.
Attractive pricing plus FREE shipping.
Personalized Shipments.
Extra 10% OFF For all orders of a dozen bottles or more.
100% Satisfaction – Don't pay for a wine you didn't like.
Organic, natural and biodynamic wines available.
Top White Wine Bottles We Tasted From Winc
2020 Château Beaubois Cuvèe Expression White Blend
WKND® Sparkling White Wine
2021 Emu in the Sky Pinot Grigio
2018 Rome of the North Riesling
4. Bright Cellars
Wine Club For International White Wine Lovers
Bright Cellars is a monthly wine club that matches you with four wines that you'll love...
Bright Cellars is a wine club with a vital personalization process ensuring that you receive wines that have been ideally matched to your palate.  
This monthly wine subscription uses a pairing algorithm designed by its founders, who are MIT graduates, which results in perfectly matched wines. They have an impressive range of domestic and international wines and aim to help members easily discover the fantastic world of wine.
Bright Cellars Wine Club Main Benefits
Flexibility to choose a white-only delivery
An international selection of wines personally matched to your palate.  
Good value for money
Delight guarantee
Ability to skip deliveries when needed.
Top White Wine Bottles We Tasted From Bright Cellars
Batik Chardonnay
Jinxed Wine Co. Chardonnay
White Willow White Blend Riverina
Forty Winks Moscato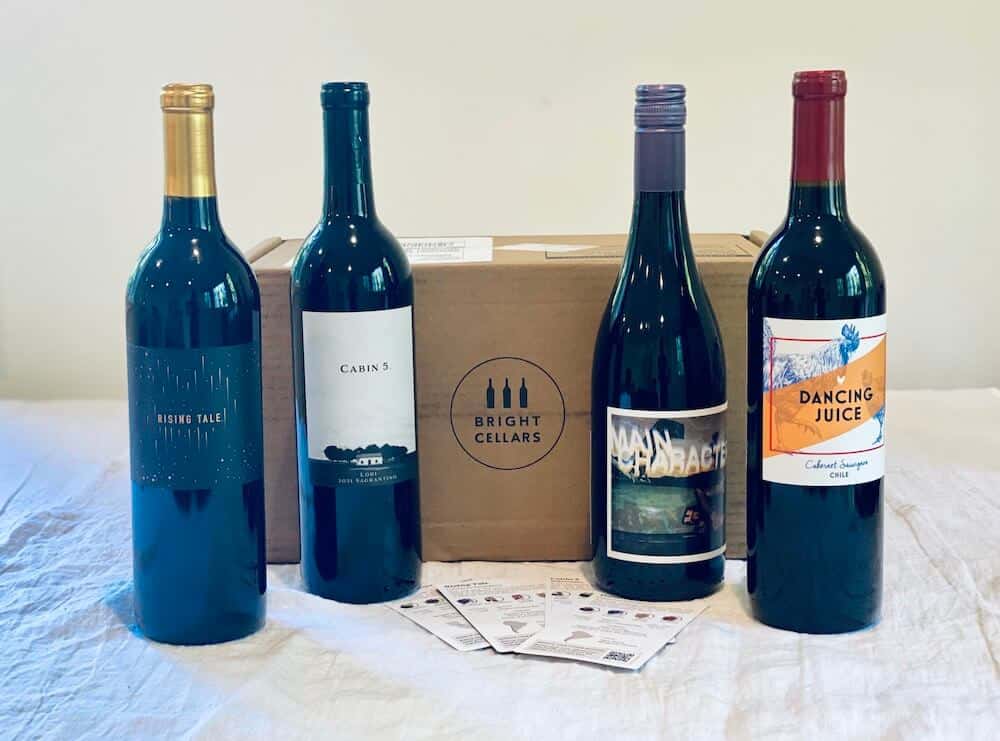 Holiday Deal! Get 6 Bottles For Only $53
5. The California Wine Club
Best White Wines From Small Californian Vineyards

The California Wine Club is all about  introducing you with small family wineries, main...
The Californian wine club is another one that is perfect for the one who loves Californian wines.  
This boutique wine club aims to connect its customers with an extensive range of Californian wineries and a selection of international wines. Members can select from a range of different wine club plans, and there are many different membership options, including options for red-wine or white-wine only subscriptions.
Californian Wine Club's Main Benefits
Amazing California-based hidden gems.
Option to specify a white-only delivery.
Wine consultants who ensure wines are matched to your taste.
Six different Wine Club memberships.
VIP Tours available for members of any featured wineries.
Detailed tasting notes with each delivery.
Top White Wine Bottles We Tasted From Californian Wine Club
Wildeye Winery 2021 California White Blend
Peju Winery 2016 Sauvignon Blanc
Delta Wines 2021 California Elite Chardonnay
Scotto Family Cellars 2020

Holiday Deal! Save 10% sitewide! Use Code YES10
6. Plonk Wine Club
Organic Wine Club

If you wish to discover boutique organic and sustainably sourced wines from small hidde...
Plonk was created for the curious wine drinker, with a preference for quirky, exciting wines. Moreover, this wine club clearly focuses on rare organic wines curated and delivered monthly to your door.
The Plonk white wine collection includes biodynamic, organic, minimal-intervention, and natural wines from more than twenty local USA and worldwide wine regions.
The club is offered a monthly subscription of four, six, or twelve bottles per shipment, as you choose. You can opt-in for white-wine-only deliveries.
Plonk Wine Club's Main Benefits
Distinctive selection of rare international wine options.
Organic, natural, or biodynamic wines.
The more you buy, the more you save per bottle.
Option for a white-only subscription.
Top White Wine Bottles To Try From Plonk Wine Club
Hobo Wine Company Folk Machine Sauvignon Blanc Vecino Vineyard
Cantina La Selva Privo Rosso Toscano
Julia & Navines White Cava Brut Nature
Karavitakis The Little White Prince

Join Today and Get $10 OFF Plus Free Shipping!
7. WSJ Wine Club
Tasting Wine In An Affordable Way – A Case Of 12 Whites Per Order!
The WSJ wine club is really one of the jumpstarters in the wine club industry in the US...
The WSJ wine club Is a subscription partnership with the Wall Street Journal, one of the country's most well-known newspapers, that has been reviewing wines for decades.
WSJ wine club has been operating for years, with a good reputation, and is one of the first wine subscription services to offer 12 bottles case deliveries.
There are two club levels – the basic Discovery Club and the Premium Club, with options for a white-only case and a very attractive first shipment deal. You can't customize the wine selection for your delivery, but you have a 100% money-back guarantee on wines you don't like.
WSJ Wine Club's Main Benefits
A Huge Selection Of Wines.
Good First order deal for A dozen whites.
100% money-back guarantee.
Great Wine Gift Options.
Top White Wine Bottles To Try From WSJ Wine Club
Terra Di Nonno Vermentino
De Loach Private Collection Chardonnay
Abbesse Sauvignon Blanc
Capisco Pinot Grigio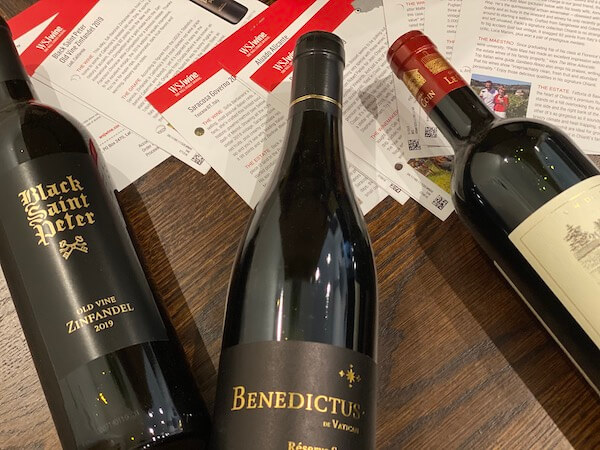 Wine Advent Calendar of 24 mini-bottles For $149.99 + FREE Shipping
8. The Gold Medal Wine Club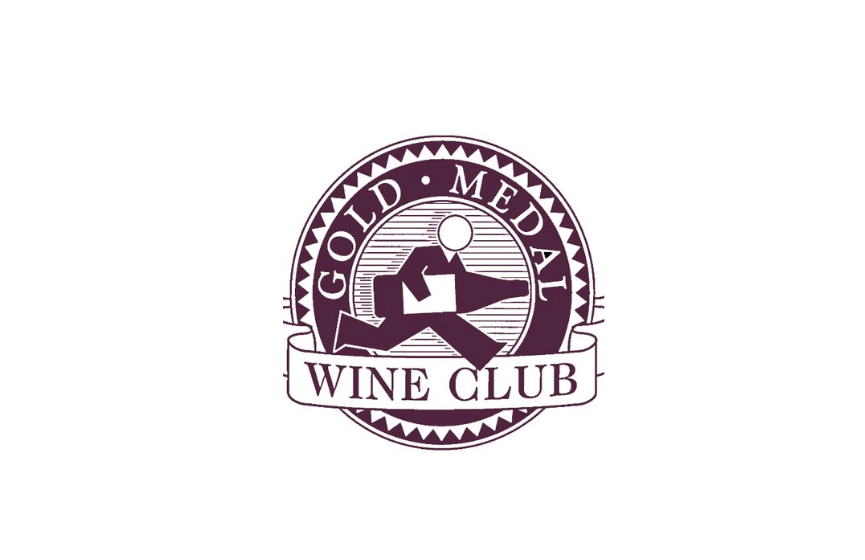 The Gold Medal Wine Club is here to introduce you to the best California wines! The clu...
The Gold Medal Wine Club is one that is well-established with over 25 years of experience in the wine club industry. It is a club with an unparalleled history of selecting local and international award-winning wines for its wine club members.
The Gold Medal Wine Club offers an impressive amount of choice regarding its plans. They have six plans or clubs to choose from: the Platinum, Diamond, International, Garagsite, Pinot Noir, and their most popular plan, the Gold wine club.
The gold club plan is the only one offering members a white wine delivery of 3-12 bottles per shipment. All wines in this plan are from small California wineries.
Their wine store offers an impressive range of first-class white wines to choose from as well.
Gold Medal Wine Club's Main Benefits
Option to specify a white-only delivery in the Gold membership.
25 years of experience.
Small California winemakers.
Good value for money.
Top White Wine Bottles We Tasted From The Gold Medal Wine Subscription
Wrath Wines – EX Wines 2019 Sauvignon Blanc
Riaza 2020 Sauvignon Blanc
Iron Horse Vineyards 2018 Chardonnay
Desert Wind 2019 Chardonnay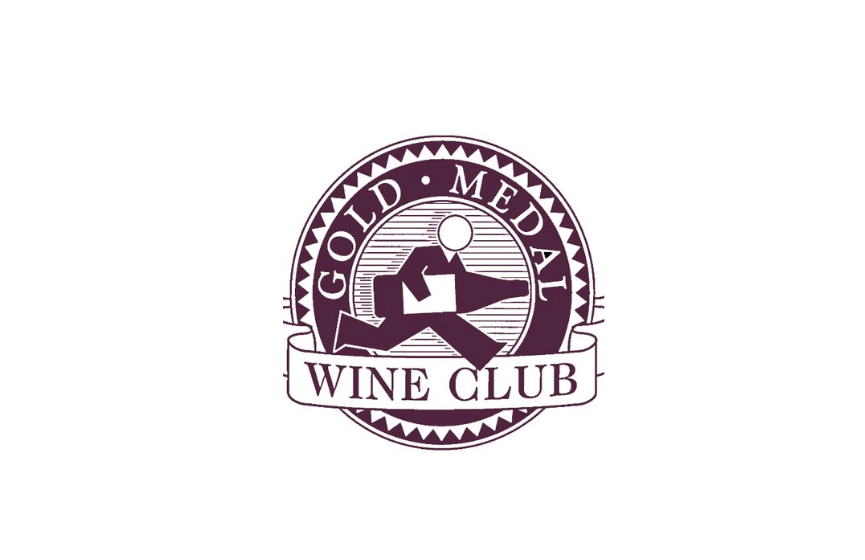 FREE Bottle In 1st Shipment of 4+ Months Subscription! Use Code: MKRBONUSWINE
Final Notes For Our Best White Wine Clubs Review
Our #1 Best Wine Subscription For Whites Is Firstleaf!
White wine clubs offer an entry into the world of wine that is convenient, affordable, and enjoyable.  It is a wonderful way to increase your tasting experience of all the different white wines that are available across the globe.  
As a wine club member, you will receive the benefit of experts hand-picking your wines, and you will be able to enjoy a range of exclusive wines that would be almost impossible to find on your own.  It is a wonderful way to enjoy the world of wine from the comfort of your own home!
There are four varieties of popular white wines:
Chardonnay may be the world's most popular white wine. It is known as a dry wine with notes of apples, citrus, and in many cases, oak aroma, giving it a buttery or creamy flavor. 
Sauvignon Blanc is another popular white wine originating from France's Loire Valley and Bordeaux wine regions. Today, it grows almost anywhere in the world and is known for its green color. It has different flavors from most other white wines because of its herb-like notes and acidity.
Pinot Grigio is a classic easy-drinking white wine that is a developed mutation of the red Pinot Noir grape. It is known for its notes of fruits like melon, white peach, lemon, pear, and cantaloupe. Pinot Grigio is often dry because of its high acidity.
Riesling is a white wine ranging from bone-dry to very sweet that is mainly produced in Germany. It displays perfumed aromas of flowers and green apples and high acidity.
The main variation in white wine vs. sparkling wine is that sparkling wines are white wines blended with carbon dioxide as part of the second fermentation process. During this process, the winemaker adds a mixture of sugars and yeast to the regular white wine. Those produce carbon dioxide that makes the wine sparkle.
Generally, what is white wine? White wine (like all wine types) gets its clear, bright color from the pale-skinned grapes. There is a range of colors when it comes to white wines – from greenish to deep orange-gold. The color depends on the method used for producing the wine, the color of the grapes, and the age of the wine.