Chardonnay is the most popular white wine in the world. And if you're one of the many wine drinkers who savors a chilled glass of Chardonnay, a membership to one of these online wine clubs is a fun way to sample new and delicious bottles from around the world.
If you're considering a wine subscription, these are the best options to sample and gain access to unique and rare wine selections. From a wine of the month club to a membership that allows you to design your own shipment, these are the best wine clubs for every kind of oenophile. Here's what you need to know to select the best chardonnay wine club for you.
What is Chardonnay, and Why is it so Good?
Chardonnay is one of the most popular grape varieties in the world. It's a green grape that originated in France. Now, Chardonnay grapes are cultivated around the world, from Northern California's Russian River Valley to New Zealand.
The grape is relatively neutral on its own, which means that the growing environment, or terroir, can significantly impact the wine's taste. While many Chardonnay wines are light and crisp, with flavor notes of unripe fruits and citrus, you can also find full-bodied wines that have been aged in oak casks.
Generally speaking, chardonnay is not a sparkling wine. However, you can find biodynamic and natural wines made with Chardonnay grapes. 
Depending on your wine preferences, you can find delicious Chardonnay wines from large-scale wine producers as well as midsize and boutique family-owned wineries.
To explore more of these great wines and expand your wine knowledge, try one of these best wine clubs for every kind of wine enthusiast.
Best Chardonnay Wine Clubs
These are the best chardonnay wine subscriptions for people who want to explore wine countries from the comfort of their own homes: 
1. Winc Wine Club
Perfect Wine Club For local Chardonnay Wines
Winc Wine Club is one of the best wine subscriptions for wine lovers. This monthly wine club has an extensive (and constantly growing) selection of bottles from wine regions in California and around the world, including an impressive collection of Chardonnays. 
After completing an initial personalization quiz, members receive a monthly shipment of four bottles with in-depth tasting notes and wine pairing tips. Your shipment may include unique wines or new wines from small vineyards.
Winc is the perfect wine subscription for wine lovers who want to sample different producers at a great price. Of course, if you have a strict allegiance to one grape variety, you can receive an all-Chardonnay box.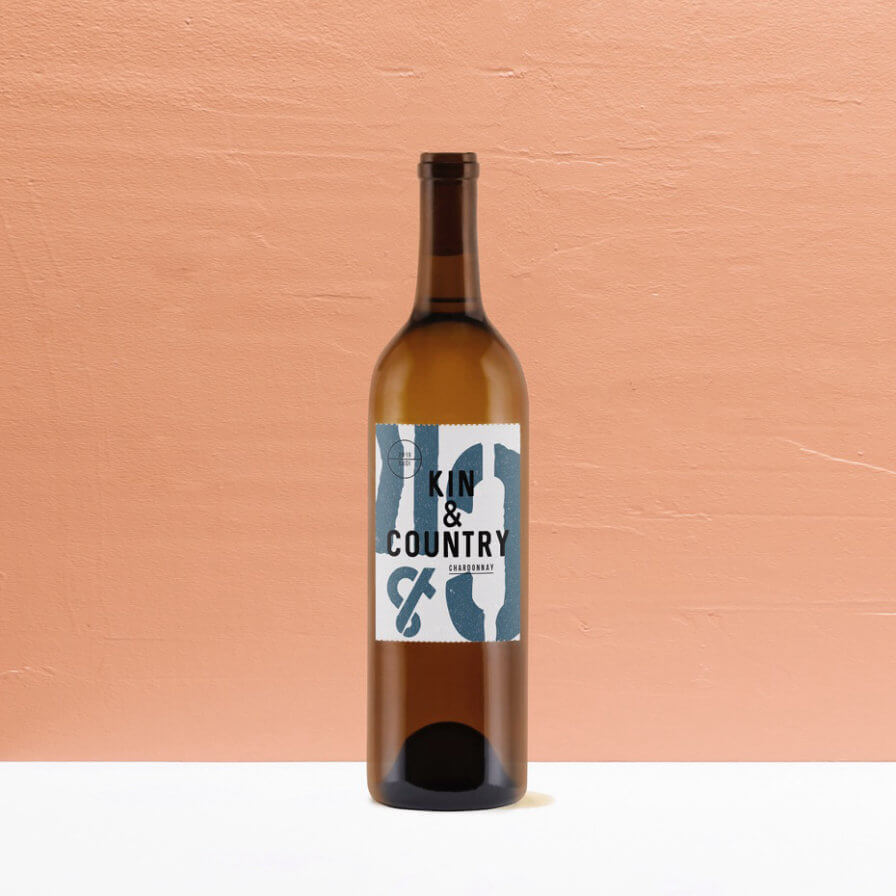 Winc Offers Exceptional Chardonnay Bottles, Including:
2019 Kin + Country® Chardonnay, Lodi, California
2019 Folly of the Beast® Chardonnay, Central Coast, California
2020 Emu in the Sky Chardonnay, Barossa Valley, Australia
2019 #TBT® Chardonnay, California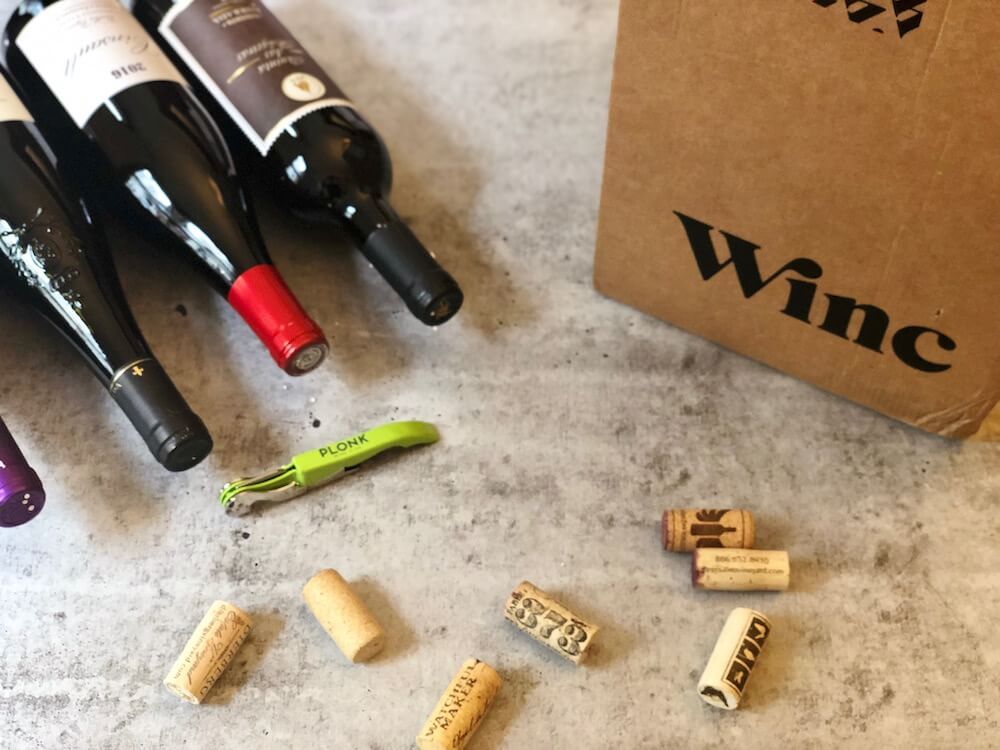 4 Bottles of Wine for $24.95 + Free Shipping!
2. Naked Wines Wine Club Subscription
Best To Explore New Chardonnay Wines Every Month
Naked Wines is a wine club that offers members exceptional wine access. After becoming a member, or Angel, you'll pay a monthly rate for access to a vast wine selection that includes everything from organic wines to unique varietals from around the world.
You can select as many bottles per shipment as you like. This gives you more flexibility than other clubs for your monthly subscription.
In particular, Naked Wines offers members exclusive access to rare wines from boutique wineries. Their wine buyers partner with small wineries worldwide to provide members with high-quality wines at a great price.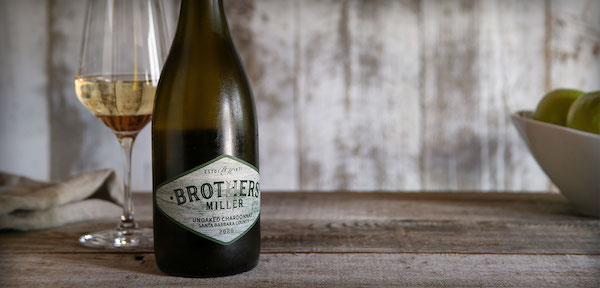 Some Popular Chardonnays From NakedWines.com:
2020 Jac Cole Unoaked Chardonnay, Russian River Valley
2020 Scott Kelley Chardonnay, Oregon
2020 Irene Paiva Qu Reserva Chardonnay, Curico Valley
2020 Brothers Miller Unoaked Chardonnay, Santa Barbara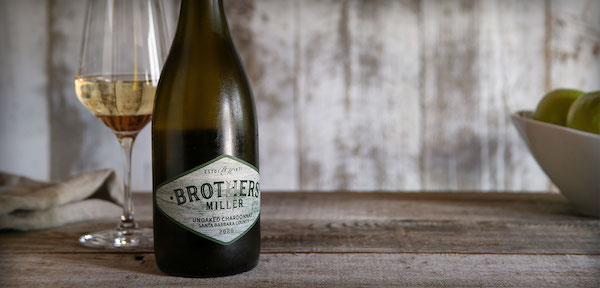 6 Bottles/$34.99 + FREE Shipping
3. The California Wine Club
Great Chardonnay Wines For Wine Experts
Unlike the other wine clubs, the California Wine Club does not offer a monthly wine subscription for chardonnay only. But, their online wine store has access to some fantastic chardonnay bottles.
The California Wine Club is carefully curating wine collections that are picked by wine. each bottle you order will arrive with tasting notes, as well as food pairing suggestions.
This is the perfect option for people who want to sample rare and hard-to-find wines. From a fantastic bottle of limited-edition chardonnay from Napa Valley to delicious french bottles – You can sample bottles reserved for Michelin-starred restaurants from the comfort of your home.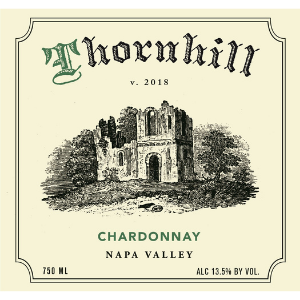 The California Wine Club Chardonnay Collection Include:
2019 Miller Family Wine Company Thornhill Chardonnay, Napa Valley
2017 Nine Hats Reserve Chardonnay, Columbia Valley Reserve
2018 Coelho Winery Chardonnay, Willamette Valley
2018 Domaine Rütz Sonoma Cuvée Chardonnay
Bottom Line
At the end of the day, whether you're all-in on Chardonnay wine or just love tasting wine from different grape varietals and terroirs, a wine club is a fun way to keep your palate entertained. 
These are the best wine clubs for sampling delicious Chardonnay bottles when you can't get to the tasting rooms of France, Oregon, or Australia.