Wine Clubs are all about exploring the incredible and diverse world of wine from the comfort of your own home, providing you with a series of wine bottles or tasting bottles on a regular basis that you would otherwise have to research and source on your own.
At the Wine Club Reviews, we make sure that our team of experts have extensive wine club experience.  As part of our examination process, we ensure that we try first-hand any company that we review. This in-depth process includes examining the quality of wines offered and scrutinizing and assessing the wine club service in terms of accessibility and ease of use. We also look at what types of membership plans are offered, how much flexibility is available, how affordable their service is and much more.
In this review we are going to be looking at what we believe are the best wine clubs to check, and here is our ranking:
Firstleaf is an affordably-priced, fully personalized wine club with a large portfolio ...
Firstleaf is all about making wine tasting easy!  Firstleaf is an affordable wine club that offers a personalized experience that includes boutique wines from around the world.  
Firstleaf partners directly with the wineries and winemakers, cutting out the middleman to give you access to wines that are priced at around 40% to 60% below average retail prices.
Firstleaf main benefits:
Award-winning wines at affordable prices
Very appealing introductory shipment
Personalized membership service
Flexible delivery options – choose from every month or every second or third month.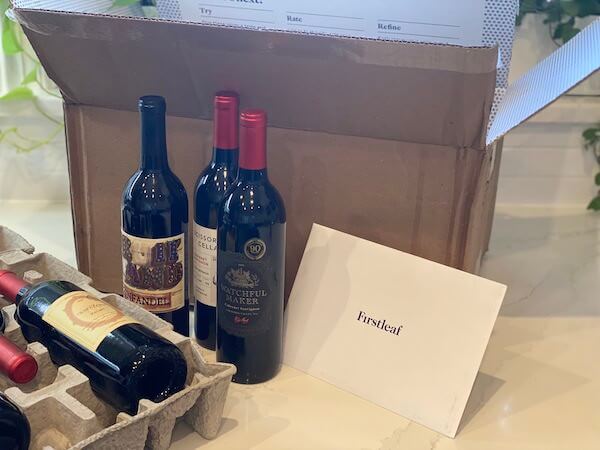 6 bottle for $39.95 + free shipping!
#2 Bright Cellars Wine Club
Bright Cellars is a monthly wine club that matches you with four wines that you'll love...
Bright Cellars
is a wine club that provides a monthly service and gives their customers access to a range of the best quality domestic and international wines.  Bright Cellars uses a pairing algorithm developed by their MIT graduating founders which means that their customers are personally matched with wines that they are sure to love.  Their main goal is to help their members easily discover the amazing world of wine.
Bright Cellars main benefits:
Personalized global wine selection
Attractive prices on all wines
Delight guarantee – if you did not like a bottle then Bright Cellars will assist in finding a replacement in your next delivery at no charge
Flexibility to skip deliveries when needed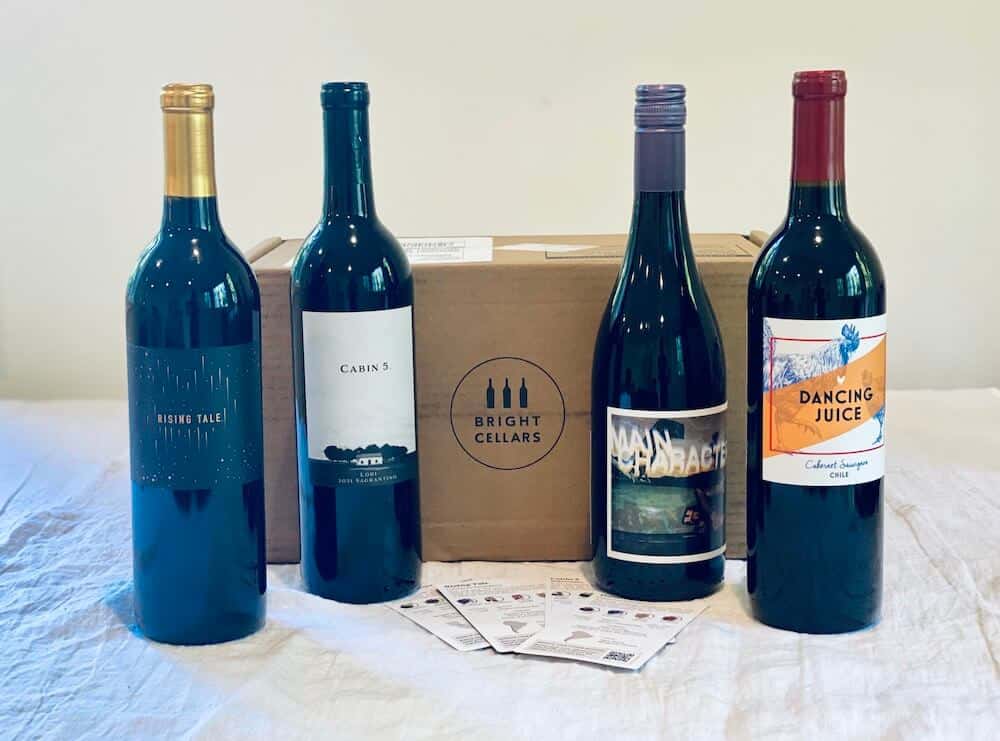 Holiday Deal! Get 6 Bottles For Only $53
Winc is one of a kind personalized wine club, suitable for people who enjoy wine and wh...
Winc is a wine club that has a large Californian-based winery selection and an easy-to-use wine club experience.  They aim to make the experience of tasting wine one that is enjoyable and accessible for their customers. They have a selection of over one hundred personally curated wines.  
Winc main benefits:
Affordable pricing structure
A diverse selection of wines
Wines are personally matched to your palate profile
Flexibility available to edit your wine selection
Personalization process allows you to rate your wines to get improved recommendations.
10% discount for orders of 12 bottles and more
Naked Wines is a one of a kind online wine store that also offers a tempting monthly su...
Naked Wines does not refer to its customers as customers, but rather as angels!
Angels can access Naked Wines via their subscription service, or they can purchase wines on a one-off basis. The reason their customers are called angels is that their subscriptions are used to fund winemakers up-front. The angels also provide ongoing ratings of the wines that they try.
These subscriptions allow the winemakers to focus on creating high-quality wines which are available at incredibly affordable prices. The whole system means great value for money for their angels. Angels have the choice of an enviable selection of superior wines which includes a fabulous selection of white wines.
Angels can select cases of wines or opt for individual bottle purchases. Cases can include choices such as different wine types like Chardonnay, Sauvignon Blanc or Pinot Grigio, to name a few. Cases can also be organized by events with choices including options such as the 'Brunch case' or 'Date Night case'.
Wines can also be selected by country or wine region. There really are so many different choices.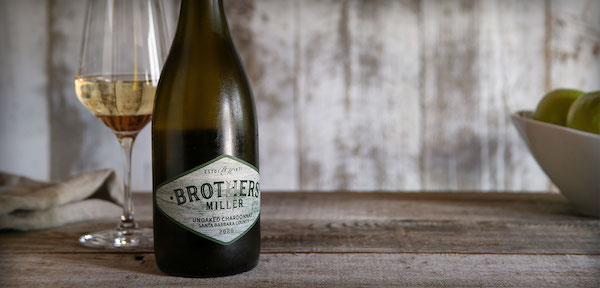 Holiday Deal! $100 OFF 12pk + 3 Gifts Bottles For Only $79.99 + Shipping!

The California Wine Club is all about  introducing you with small family wineries, main...
The Californian wine club was established with the mission of connecting artisan wineries from all over California along with some international wines with their wine-loving customers.  
What makes the Californian wine club unique is that it has a very diverse club with an amazing variety of club levels which is sure to fit almost anybody's needs.
Californian wine club main benefits:
Membership comes with personalized wine consultants who know your wine preferences
$1 delivery for reorders of your favorite wines means a substantial saving on delivery
Up to 50% off winery prices for reorders
VIP tours available at featured wineries plus a Californian wine country travel guide
'My Wine Cellar' is a personalized wine experience which ensures wines matched to your palate

Holiday Deal! Save 10% sitewide! Use Code YES10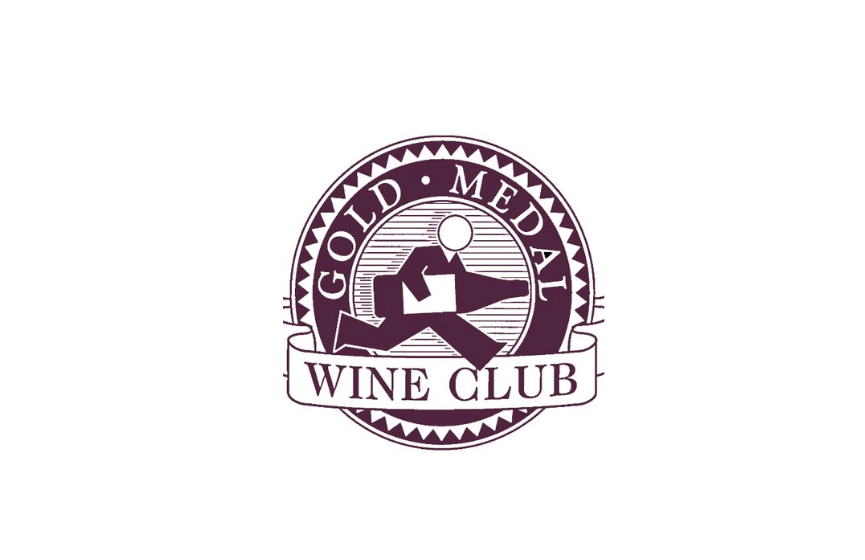 The Gold Medal Wine Club is here to introduce you to the best California wines! The clu...
The Gold Medal Wine Club was one of the first wine clubs in the industry. It has over 25 years of experience in delivering the best wines from California and around the world. Gold Medal Wine Club offers six different plans. These are Gold, Platinum, Diamond, International, Garagiste and Pinot Noir.  
All plans specialize in providing award-winning and highly-rated wines. Each plan includes wines that have won top medals from major wine competitions or are highly rated by national wine publications. Moreover, all their wines are part of small-batch productions and are sourced from relatively small, family-owned wineries. This means that you will be receiving wines that tend not to be available through regular wine stores or wholesalers.
The club prices vary, depending on the plan you choose, but the Gold Medal Wine Club can provide access to prices that are up to 40% OFF standard winery prices.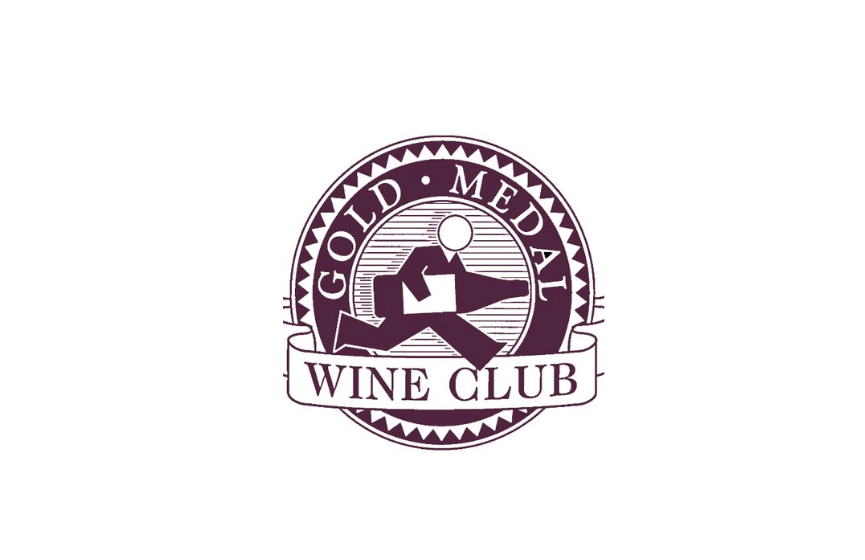 FREE Bottle In 1st Shipment of 4+ Months Subscription! Use Code: MKRBONUSWINE
Conclusion
Wine clubs are a wonderful way to broaden your wine tasting knowledge and experience.  By using a wine club, you will have access to wines from all over the world that could only be sourced yourself after an arduous and expensive process.
Most wine club services offer some sort of a personalized process which means that the wines you receive will increasingly be matched to your palate for a wonderful tasting experience.
Wine clubs mean that you can venture into the world of wine, from the comfort of your own home, with your very own sommelier personally selecting a pleasing range of wines!