Wine clubs' often bring wine lovers different flavors of wine and new experiences all around. Wine club subscriptions are convenient and usually very cost-efficient. Joining a wine club is terrific for those who like to get various types of quality wines conveniently.
A 3-month wine club subscription is the perfect way to get an ongoing wine supply to your home! It can also be a fantastic option for a wine club gift for someone you love and wish to indulge with a cool wine world gift.
So, for today, we are looking into a few unique wine clubs that offer great deals for a 3-month wine subscription. Here at the Wine Club Reviews, our experts have tested out various three-month wine subscription. Our ranking is based on several factors, such as affordability, taste, plan offered, etc.
1. Firstleaf- Best 3-Month Wine Club
Firstleaf is an affordably-priced, fully personalized wine club with a large portfolio ...
Firstleaf is an affordable wine club service that offers award-winning premium wines without middlemen involved, allowing you to get some significant savings on your wines. How much saving? 40~60% off the usual retail prices other retailers offer on similar bottles of wines.
As we see it, the best thing about Firstleaf is that you get a personalized delivery every time. Not only that, but Firstleaf also offers a 100% money-back guarantee on wines you did not like.
With First Leaf, you get a fair amount of flexibility – you can choose if you wish to get only reds or all whites, or a mix of both. You can also decide if you want wine deliveries every month, two months, or three months. If you cancel your subscription, you won't be charged with future orders—no hidden commitment.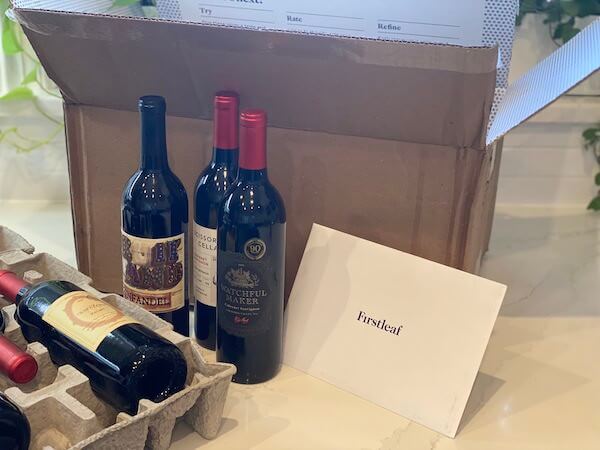 6 bottle for $39.95 + free shipping!
Naked Wines is a one of a kind online wine store that also offers a tempting monthly su...
NakedWines.com gives its angels (their term for customers) high-quality yet relatively cheap wines through a wine subscription service. Their wines are made by award-winning independent winemakers that get direct investments from the customers. The winemakers can focus solely on curating better-tasting wines.
The main advantage we see in the Naked Wines wine club offer is the selection of good-quality wines. We also love their ongoing rating wine system. With your personal tasting notes, you can get future wine delivery better every time.
Naked Wines offer a vast selection of wine options are available to the angels, including a great selection of white wine, red wines, and rose.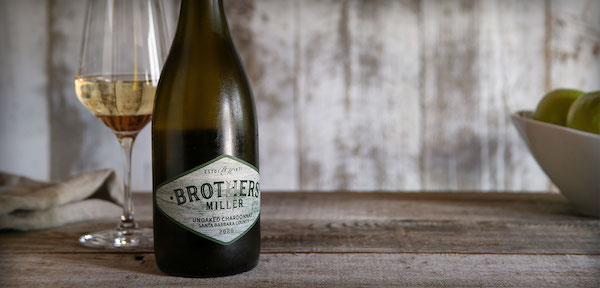 Holiday Deal! $100 OFF 12pk + 3 Gifts Bottles For Only $79.99 + Shipping!
Bright Cellars is a monthly wine club that matches you with four wines that you'll love...
If you're looking for a both domestic and international wine tasting experience, Bright Cellars is the monthly wine club subscription service for you.
With Bright Cellars, you will get to try four new wines every month. You do have the flexibility to choose when you would like to receive your wine club box and how often. You can also skip months and cancel at anytime – so you can enjoy the experience for a month, 3-month, or how long you wish—no hidden commitments.
The MIT founders involved with Bright Cellars utilize a unique algorithm to pair customers up with wines that align with their tastes palet. Like First Leaf, the sophisticated algorithm learns more about your taste preferences with every wine you rate. The more you rate, the more precisely matched the wines you will get in your next shipment.
Bright Cellars also offers guaranteed replacements if you are unsatisfied – that is how sure they are about their system and their wine quality!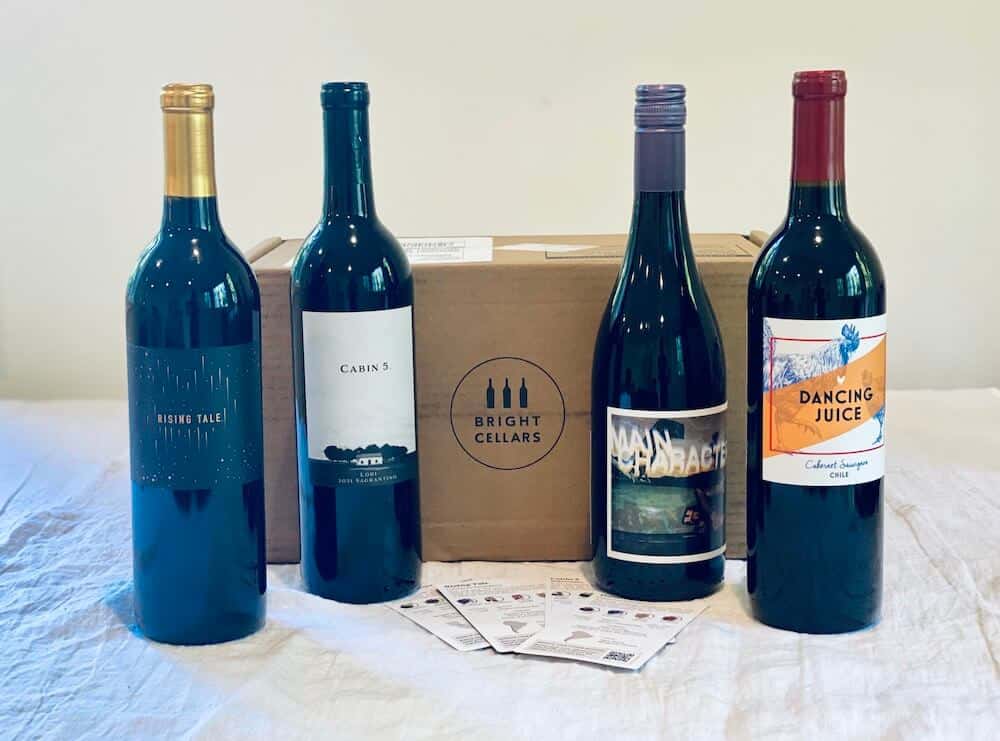 Holiday Deal! Get 6 Bottles For Only $53
4. The California Wine Club

The California Wine Club is all about  introducing you with small family wineries, main...
California Wine Club is, unsurprisingly, a wine club that offers Californian wine in all its glory. All of their wine selection is out of boutique premium wineries, mainly from California.
There is a white wine only or a red wine only subscription, should you opt for that, as well as international wines. The wine subscription box you get from California Wine Club is personalized for your convenience and personal taste. There are even VIP tours to a tasting room to taste the California wine. Should you cancel your California Wine Club subscription, there are no hidden fees or charges in doing so.

Holiday Deal! Save 10% sitewide! Use Code YES10
Winc is one of a kind personalized wine club, suitable for people who enjoy wine and wh...
Winc Wine Club offers a monthly wine subscription, which provides over 100 hand-picked wines, mainly produced in California and the US. Their wine collection includes reds, whites, and rose. 
Winc takes pride in being an affordable wine subscription with the best value for money possible – all to make the experience of tasting and drinking fun! Their wine collection includes classic wine types and blends but also single-vineyard exclusive smaller lots projects.
Winc offers the flexibility to choose your subscription type – only reds, only white, or a mix. Moreover, this wine club is a fully personalized one; based on a short six-question quiz, Winc will tailor four delicious wine bottles to match your taste every month.
If you wish to cancel your membership, keep in mind that Winc also offers an unlimited skip-a-month feature if you need to skip some months for various reasons.
Bottom Line
All of these three-month wine club subscription services deliver various wines to your home at different price points.
FAQ
What's the difference between a monthly vs. Quarterly subscription?
There are a few advantages to each payment option. Quarterly options are often cheaper than three payments of the Monthly option.
Likewise, if you just need one month of a wine club subscription, the Monthly option is cheaper than the Quarterly option, especially if you don't need that much wine.
There are sometimes special promotions offered with each plan, but that depends on the wine club you sign up for.
How to Choose the Best Wine Club For Your Needs?
There are different needs for different people when it comes to wine! Some focus on affordability, others on the variety or on how personalized is the wine box you get.
Naked Wines and Firstleaf are affordable wine clubs to join, with both allowing you to rate wines to improve future batches.
Some clubs even focus more on white or red wine deliveries, and even on a specific grape type, like California Wine Club (also great for those who prefer California local wine).
As far as optimization within personalization goes, Bright Cellars or Firstleaf are the best to cater to your wine tastes utilizing their top tier algorithm.
If You are looking for Huhe variety – Naked Wines and Winc are great options that offer dozens of different wine options.
Our Wine Club Review process
If our "Best 3 Month Clubs" review was worth your time, then you can check out our other wine reviews – including the "Best White Wine Clubs for 2020" and "Best Wine Clubs Subscription Boxes You Can Join."
At wineclubreviews.com, we believe in wine awesomeness and focus on delivering in-depth reviews from honest first-hand experience on each wine club service. You can check out the many different aspects of wine clubs we test out on this website, including comparisons between various wine club services!