A wine club subscription service is growing in popularity in the States year over year. 
Being a wine club member means that you will receive a delivery of hand-picked wines regularly. Your wine club membership can include either tasting size of full-size bottles of wine. Deliveries can vary in regularity from monthly to quarterly. 
It is a surprisingly cost-effective way of accessing wines from all over the world that have been hand-picked by experts!
When looking at the cost of wine-club memberships, it is important to assess shipping fees. It could be quite disheartening to find a wine club that you think is cost-effective only to be then hit with extra shipping charges for every delivery.
Today we will review the best wine clubs with free shipping included for their members.
1. Winc – Monthly Wine Subscription with Free Shipping
Winc is one of a kind personalized wine club, suitable for people who enjoy wine and wh...
Winc is a personalized monthly wine subscription focused on providing a fun and easy tasting experience of mainly Californian wines from napa valley, Sonoma valley, and more. 
As a Winc wine club member, you will receive four full-sized bottles of affordable wines every month, including tasting notes – and the club membership includes free shipping.
The Winc team and their winemaker Brian Smith have created and curated over a hundred excellent wines for their members. Their wine selection includes many types of red, white, rose, and sparkling wines. 
You can choose a subscription plan of only white, only reds, or a mixed box as a member.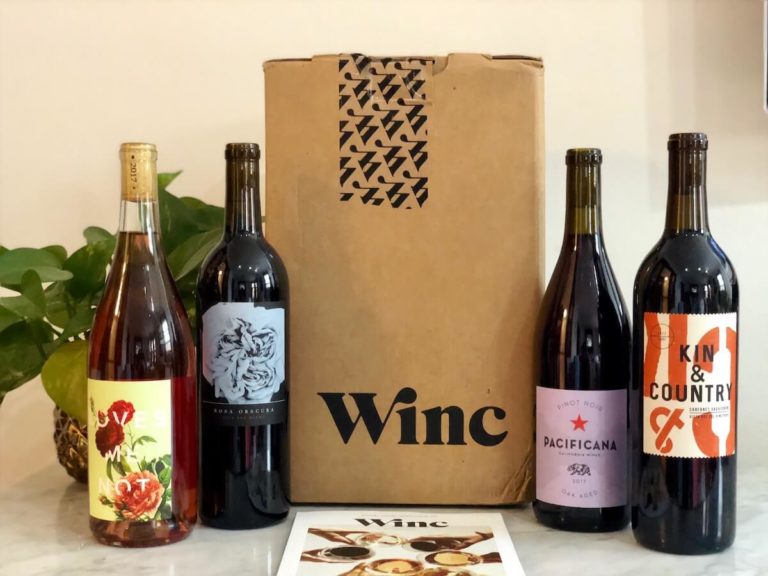 2. Naked Wines – Free Shipping for $100 orders or more
Naked Wines is a one of a kind online wine store that also offers a tempting monthly su...
Nakedwines.com is one of a kind online wine store that also offers a great wine club deal. 
It has a unique business model based on over 100,000 customers who rate and fund small winemakers up-front. NakedWines collaborates with over 150 small winemakers while taking care of all other business aspects – like sales, marketing, and regulatory sides. 
This kind of model allows winemakers to create quality wines at an attractive and affordable price. 
The Naked Wines wine club offers a fantastic introductory shipment. After this shipment, you Invest $40 a month into a "Naked piggy bank", which you can use to get exclusive Angel-funded wines.
Naked Wines offer free shipping on a purchase of $100 or more.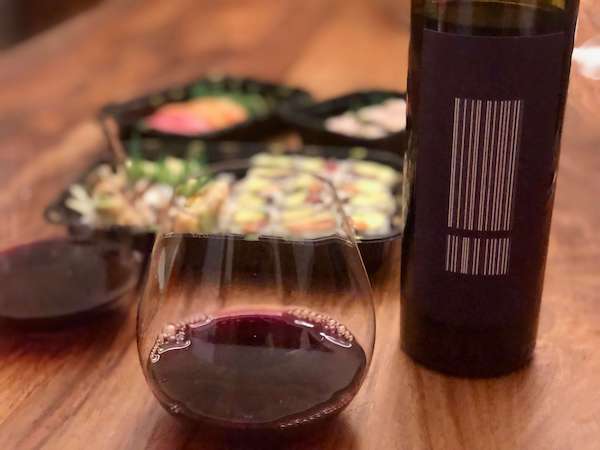 Holiday Deal! $100 OFF 12pk + 3 Gifts Bottles For Only $79.99 + Shipping!
3. Martha Stewart's wine club – Wines that have been hand-picked by Martha Stewart!
True to its name, the Martha Stewart wine club is all about the best wines, specially curated by the lady herself, and with the stamp of quality that the Martha Stewart brand is famous for.
The Martha Stewarts wine club offers two plan options – 6 bottles every six weeks or 12 bottles every eight weeks. Both plans are offered with free shipping!
The Martha Stewart wine club is a wine lover's delight, with a vast selection of affordable wines on offer. Like all Martha Stewart brands, her wine club is designed for those who love entertaining, food and wine, and who want to spice up their table with some excellent quality and delicious wine selections. 
With this wine club, you can choose your preference for red wine, white wine, or a mix of both, and you have the options to skip shipments and change preferences from shipment to shipment easily.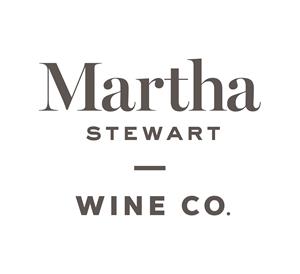 This Wine Club is No Longer Available- See Similar services
4. Plonk – Best Organic Wine Club with Free Shipping

If you wish to discover boutique organic and sustainably sourced wines from small hidde...
The plonk wine club is all about bringing natural boutique wines from worldwide wineries. The Plonk portfolio's wines are all guaranteed to have been created with naturally grown ingredients, using organic and biodynamic methods.  
Moreover, The Plonk wine team is deeply committed to selecting adventurous wines from exciting yet less-known grape types. Those wines are usually made in boutique vineyards in tiny batches.
With Plonk, you can choose from three different monthly plans – red, white, or a mix. With each program, you can select the number of bottles per shipment and the shipment frequency.
Free shipping is included on all club orders.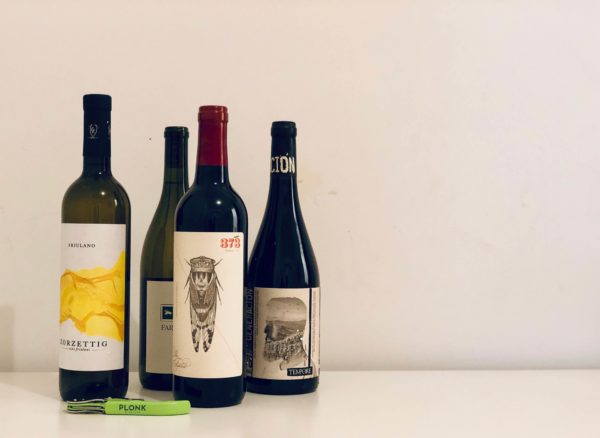 Join Today and Get $10 OFF Plus Free Shipping!
5. Cellars – Wine Of The Month Club With Shipping Included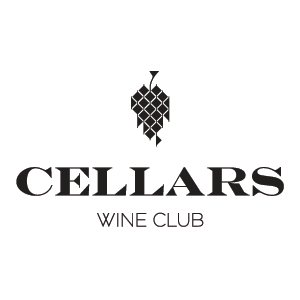 The Cellars Wine Club is a subscription-based wine box service. The service offers a ra...
The Cellars Wine Club, operating for over 20 years, is a monthly subscription wine service. 
The idea behind this wine club is to provide you with excellent hand-selected wines that fit your unique tastes at a relatively affordable price.
You can choose from each one of twelve different subscriptions – from single-bottle to 12 bottles case-size, reds to whites, to natural wines, 90+ points, and more.
One thing is common to all their plans – standard shipping is always free!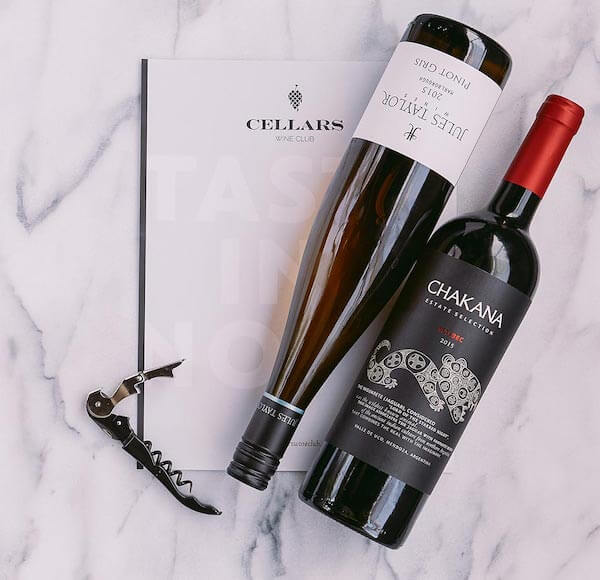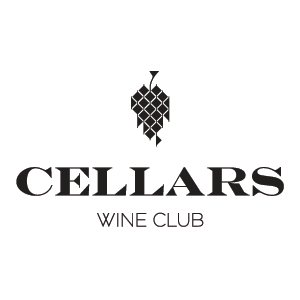 Join Cellars premier wine club TODAY!
Our Final Thoughts:
Wine clubs are with no doubt a great way to diversify your wine tasting experience with wines from around the world.
Moreover, many wine clubs offer the opportunity to take advantage of some significant savings on regular retail prices. And as you can see, many wine clubs provide free shipping on their wine boxes.
When joining a wine club, you can enjoy the world of wine without spending a fortune or needing to leave your living room! If you haven't tried it yet – you are missing out!