Last Updated on
There is nothing quite like an 'experience' gift. Often the memory of this special type of gift can linger far longer in your mind than anything else. If you have a loved one in your life who enjoys tasting different wines or someone who would like to learn more about the world of wine, then wine clubs make an ideal present that someone special in your life will just adore!
Whatever the occasion – a Christmas or other holiday gift,  a thank you present, a birthday or anniversary gift or you just want to make someone feel special, then the gift of a wine club is a truly special choice. Wine clubs make a fabulous gift as it is something a little bit different, it can introduce the world of wine to someone you love, and it is also an ongoing experience that will be treasured.
What is a wine club?
A wine club is a membership service that provides its members with a carefully chosen selection of wines on a regular basis. Wine club deliveries can be as varied as a handful of tasting size bottles or a dozen full-size bottles. The regularity of deliveries can also vary from club to club with some wine clubs providing monthly deliveries while others deliver ever second month or quarterly. Most wine clubs have a personalization component which means that as time goes on you will receive wines that are increasingly matched to your palate. A wine club also gives you access to otherwise hard to source wines from wineries from all over the globe.
The top benefits of using a wine club service?
We believe that wine clubs offer an attractive service that will easily and affordably introduce you to the amazing world of wine. There are many reasons to consider becoming a member of a wine club, the following are our top five reasons:
Wine clubs open the door to a diverse range of international and domestic wines from vineyards and wineries of all sizes from across the world. They generally have extensive wine lists featuring wines that the average customer would not be able to source on their own.
Wine clubs offer a broad tasting experience where you will enjoy wines that have been hand-picked by sommeliers and wine professionals.
Wine clubs are surprisingly affordable. As a member, you will receive substantial discounts on wine purchases and enjoy wines as part of your membership that has been sourced at prices that are well below your normal retail and cellar door prices.
As a wine club member, you will be able to enjoy the benefits of a personalization process that allows for wines to be matched by experts to your tasting profile.  
Wine clubs are very easy to use and offer a pleasing amount of flexibility to their members. You will find with most wine clubs that you can edit your wine selections, skip deliveries when necessary and cancel your account whenever required.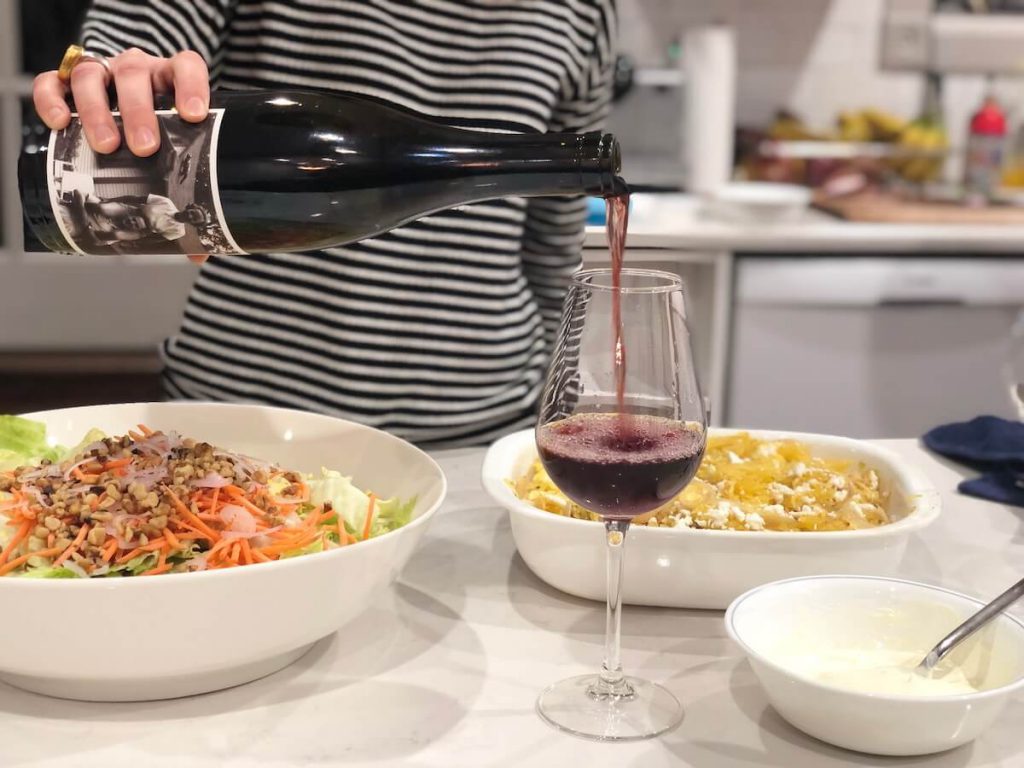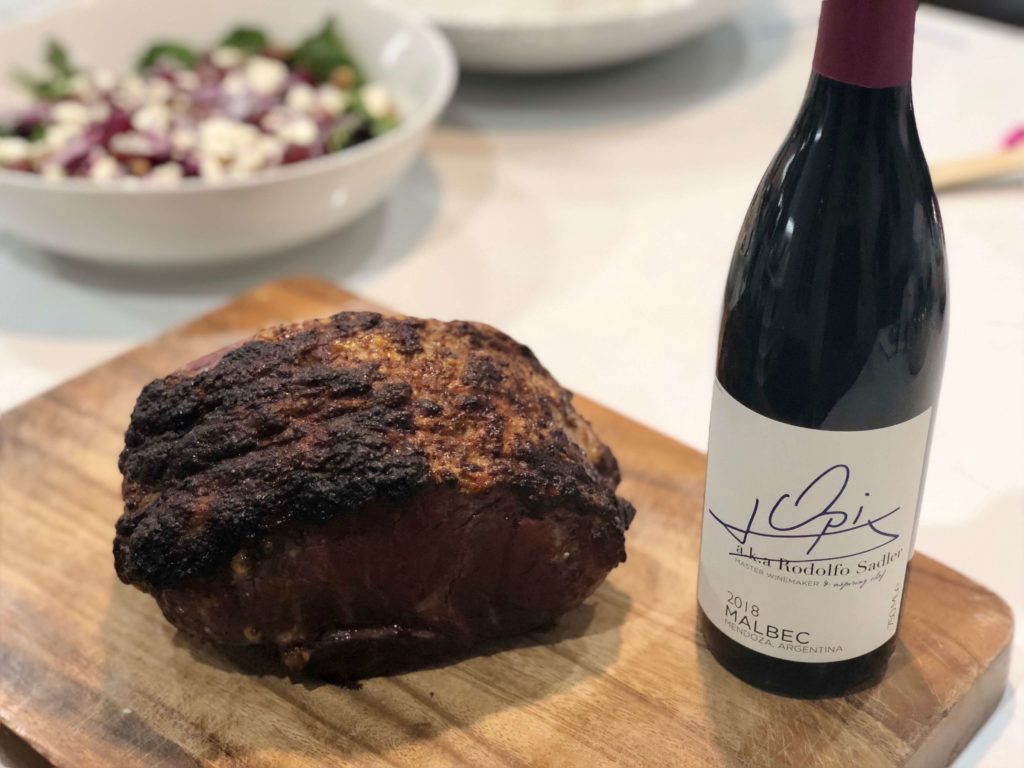 The Wine Club Reviews and our promotions:
At the Wine Club Reviews, we work hard tasting the wines and testing the membership processes of all wine clubs that we include on our website. This means you will be able to look at information that comes from the first-hand experience that covers all elements of the wine club process.
If you are contemplating buying a wine club membership for a loved one, make sure you have a look at our promotion page. You will be able to access some amazing promotions from many wine clubs that will mean your gift buying dollar will go even further!  We love the idea of giving a wine club membership as a gift – the gift that will keep on giving, making your loved one feel special!