Last Updated on
We write our honest review of each wine subscription plan or product, however, we might receive a commission or other compensation on the products we review to support this website. Prices can vary due to changes in promotions or policies. See our full disclosures here.
Wine Clubs offer a way of extending your tasting horizons while not having to leave the comfort of your own home.  The services offered by wine clubs are becoming increasingly popular, and as there are now so many wine clubs out there, all providing very different services, it can be hard to know which club is best suited to your needs.  This is where the Wine Club Reviews comes in!
In this review, we are looking at the Best Wine Clubs for red wine lovers. So, if you are a Cabernet Sauvignon, Pinot Noir, Merlot, Shiraz or Malbec fan, you should definitely continue reading!
Following is our ranking of the best wine clubs available for red wines:
#1 Firstleaf- Best Red Wine
At Firstleaf they believe that the wine tasting experience should be easy and stress free!
Their red wine selection includes boutique wines from across the globe.
Firstleaf has made every effort to cut out the middleman to provide direct access to wines that are priced well below average retail prices.
Firstleaf main benefits:
A selection that includes international award-winning wines at reasonable prices
Very appealing introductory shipment
A membership service that can be personalized to your palate
The option to stipulate your preferred delivery range in terms of every month or every second or third month.
Their introductory shipment includes a "Big Reds" option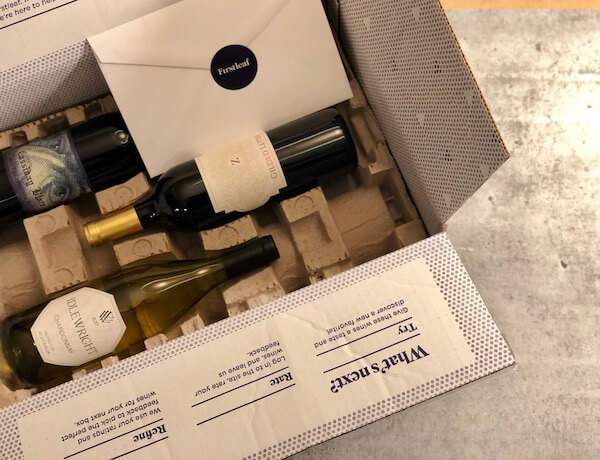 #2 Bright Cellars Red Wine Selection
Technology has helped Bright Cellars create a unique pairing algorithm which means that their customers receive wines that have been personally matched to their palate.  They have a huge range of top quality domestic and international wines in a monthly service format. Bright Cellars is all about helping their members discover the world of wine in a user-friendly and enjoyable format.
Bright Cellars main benefits:
Membership includes the flexibility to choose a red only delivery
A global wine selection with wines that are personally matched to your palate
Affordable pricing
Delight guarantee – if for some reason you are dissatisfied with a wine, Bright Cellars will assist in finding a replacement, free of charge, for your next delivery
Flexibility to skip deliveries whenever you desire
#3 Winc Best Red Wine Selection
Winc is a wine club that has a large Californian based winery selection and an easy-to-use wine club experience.  They aim to make the experience of tasting wine one that is enjoyable and accessible for their customers. They have a selection of over one hundred personally curated wines, with many great options for red wine fans.
Winc main benefits:
Option to select red only deliveries
An impressive selection of wines
Membership includes a personalization process that allows you to rate your wines and then received increasingly well-matched wines in future deliveries
10% discount on all orders of 12 bottles or more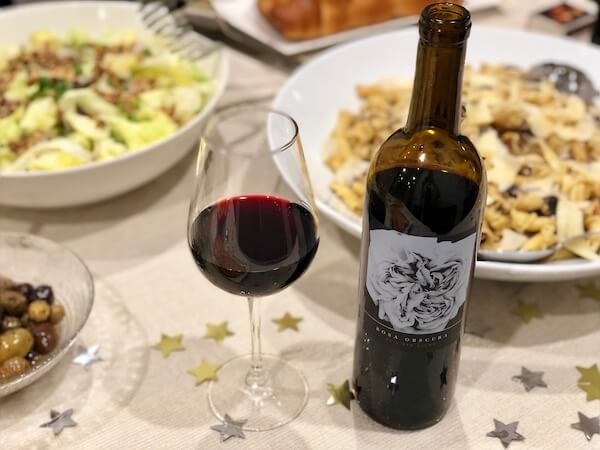 #4 Naked Wines Best Red Wine:
Naked Wines is a one of a kind online wine store that offers both a subscription and a one-time purchase option. Its concept is unique and is based on over 100,000 customers who are named angels.
These angels rate their wines, and their subscriptions or onetime purchases are used to fund winemakers up-front. This means that the winemakers can then focus on curating amazing wines that will be available at super affordable prices.
We believe that one of the most attractive things about Naked Wines is that they provide great value for money. As a customer or angel, you will also have access to an amazing range of quality wines, which include an impressive selection of red wines.
The Naked Wines catalog includes a selection of cases and individual red wines. Their cases can vary from specific wine types like Syrah or Cabernet to cases for a different event like the 'Brunch case', 'Date Night case' or 'Luxury Fine case'. The cases or single wines can also be selected according to specific areas or countries such as California, all-American, French, Chile and so much more.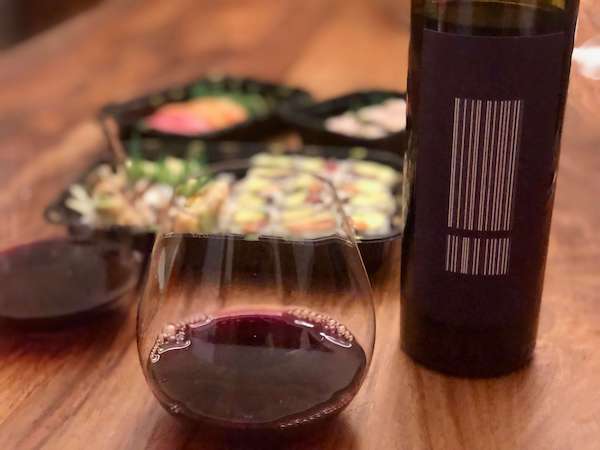 California Wine Club Subscription
Price: Starting from 40.45$ per month for 2 bottles
Shipping: Varry
(Updated: April 2020)
#5 Californian Wine Club
The Californian wine club is ideal for lovers of Californian wines. Their mission is to connect their customers with a diverse selection of artisan wineries from California along with some international wines.  The Californian wine club has a wide option of club plans available and these options provide a plan to suit almost anybody's needs, so as a red wine lover, you will find plenty of options to suit your needs.
Californian wine club main benefits:
Personalized wine consultants who are trained to understand your palate
All wine reorders come with only a $1 delivery and 50% off winery prices which means extra savings
Members can take advantage of VIP tours of featured wineries plus receive a wine country travel guide.
Can specify that you only wish to receive a delivery of red wines only
One of the levels includes an 'Aged Cabernet' series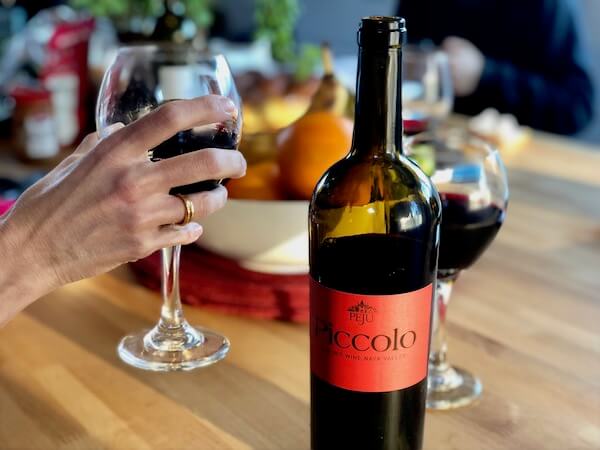 With over 25 years of experience in the industry, The Gold Medal Wine Club has been around for a long time. It has extensive experience in delivering the best wines from all over the world to its customers.
As a customer of Gold Medal Wine Club, you have six different plans to choose from. These are Gold, Platinum, Diamond, International, Garagiste and Pinot Noir. For each delivery and plan, you will always have the option of selecting a delivery that includes red wines only.
Gold Medal Wine Club is focussed on ensuring that their list includes only award-winning and quality wines. Their wines have received medals from major wine competitions and/or are consistently highly rated in national wine bodies.
They tend to focus their attention on wines that are produced in small batches in more boutique operations. As a result, you will be receiving wines that you would not find in your standard retail outlet. Club prices vary from plan to plan, but you can be guaranteed savings of up to 40% off recommended retail wine prices.
Wine clubs are an amazing way for you to enjoy the world of red wine, if that is your preference!   You will have access to wines from wineries from all over the world that have been hand-picked for you and are often sourced from boutique wineries that the layman would not have access to.   Wine clubs offer an affordable and enjoyable way to broaden your tasting horizons!