One of the beauties of using a wine club service is that if your preference is for red wine, then you will be able to stipulate that your deliveries include red wines only. Today at the Wine Club Reviews, we are going to be looking at the most common red wines available.
Red wines are as varied as the red grapes that make them, and there are quite literally hundreds of varieties of red wine grapes out there. It would be almost impossible to list all the different types of grapes that there are available. Fortunately, there are a handful of grapes used most often to make the most popular and recognizable red wines. These are the ones that we will be looking at today.  Each grape and the wine it produces has a unique tasting profile and pairs better with some things more than others. Read ahead for our complete guide to the most common red wines. Today we will only be looking at varietal wines. A varietal wine is a wine made from a single grape.
Merlot:
The Merlot grape is a dark blue-colored variety of wine grape. It is used both in varietal wines and blends. The name Merlot is thought to have derived from the French word for blackbird, 'merle' due to the colour of the grape.
History:
The earliest recorded mention of Merlot as a wine was in 1784 in the notes of a Bordeaux official who labeled the wine as one of the area's best. The grape was introduced to Switzerland sometime during the 19th century, and there are records of it being in Italy after 1855.  The 1990s saw a rise of popularity in Merlot wine in the United States, and it is now one of the most commonly planted grapes in wine regions all over the world.
Tasting notes:
Merlot wine has a diverse range of flavors and notes. It is generally a soft and velvety wine with plum flavors. Merlot tends to be a wine that matures relatively quickly though it can still be developed over time.
Pairing advice:
Due to the diversity of Merlot, it lends itself to a broad range of pairing options. The more robust merlots pair well with grilled and charred meats while the softer and fruitier merlots match well with many types of seafood. Merlot tends to not go very well with strong flavored cheese or spicy foods which can overwhelm the fruity notes of the wine.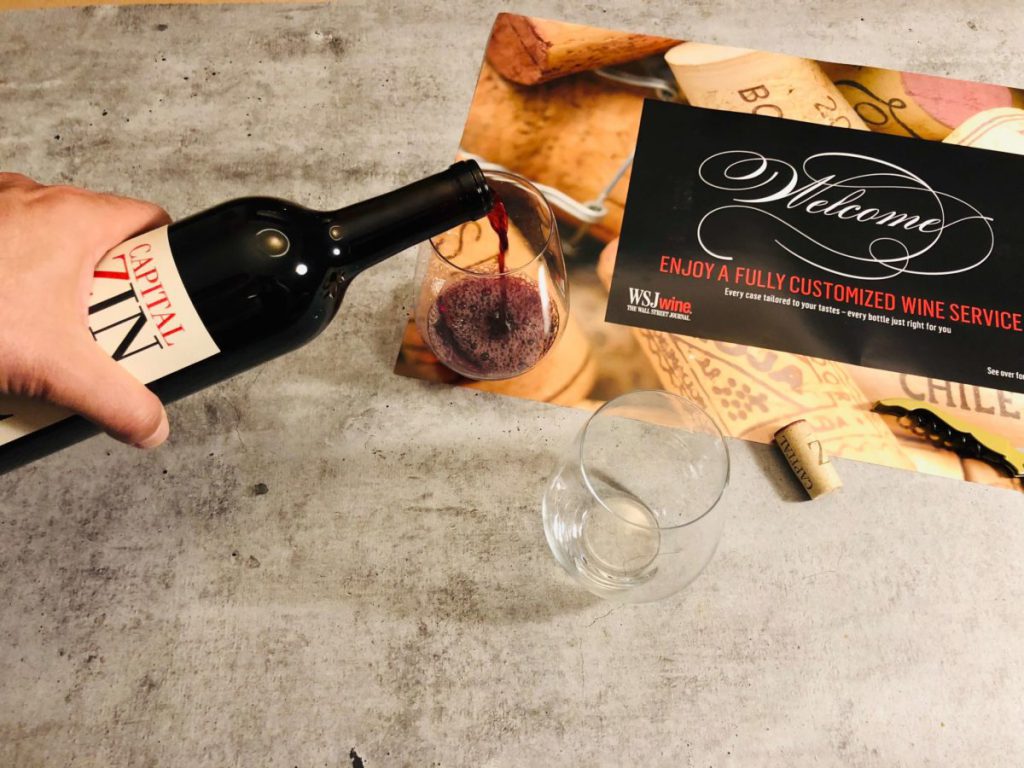 Cabernet Sauvignon:
The Cabernet Sauvignon grape is one of the world's most widely recognizable varieties. It is grown in nearly every major wine producing region in the world and can thrive in many different climates.
History:
There has been a lot of conjecture about the origins of the Cabernet Sauvignon grape, and it has even been rumoured to date back to Roman times.  However, in 1996 DNA typing completed by the UC David Department of Viticulture determined that the grape, in fact, was the result of a chance crossing between the Cabernet Franc and Sauvignon blanc grapes in the 17th century.
Tasting notes:
Cabernet Sauvignon is traditionally known as a full-bodied wine with high tannins and acidity and the ability to age well. As the Cabernet Sauvignon is grown throughout the world and in many different climates, it has a diverse range of tasting notes.
Pairing advice:
As there are so many different styles of Cabernet Sauvignon from many different regions, where the wine comes from can really determine how it will match up with certain foods. As the Cabernet Sauvignon is a robust wine, as a general rule of thumb, it tends to go well with foods that have strong and noticeable flavors.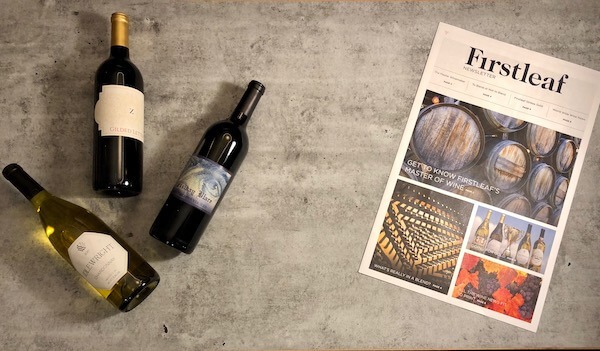 Malbec:
Malbec is one of the six grapes allowed in the blend of the very famous Bordeaux wine. It is a purple grape variety tending to have a dark inky colour and robust tannins.
History:
Malbec originated in the southwestern town of France named Cahors. However, it was introduced to Argentina in the mid-19th century, and over the last two decades Argentina has put Malbec on the world stage, and it is increasingly known as an Argentinian varietal.
Tasting notes:
Malbec has a similar weight and profile to Shiraz and Cabernet Sauvignon. Its flavors tend to be big, juicy and plush with moderately firm tannins. It has a distinctive purple colour and notes of plum, blueberry, vanilla, cocoa and sweet tobacco.
Pairing advice:
The Malbec has bold flavors and relatively high tannins, so it calls for food with bold flavors to match. Think hard cheeses, steaks, sausages or cured meats.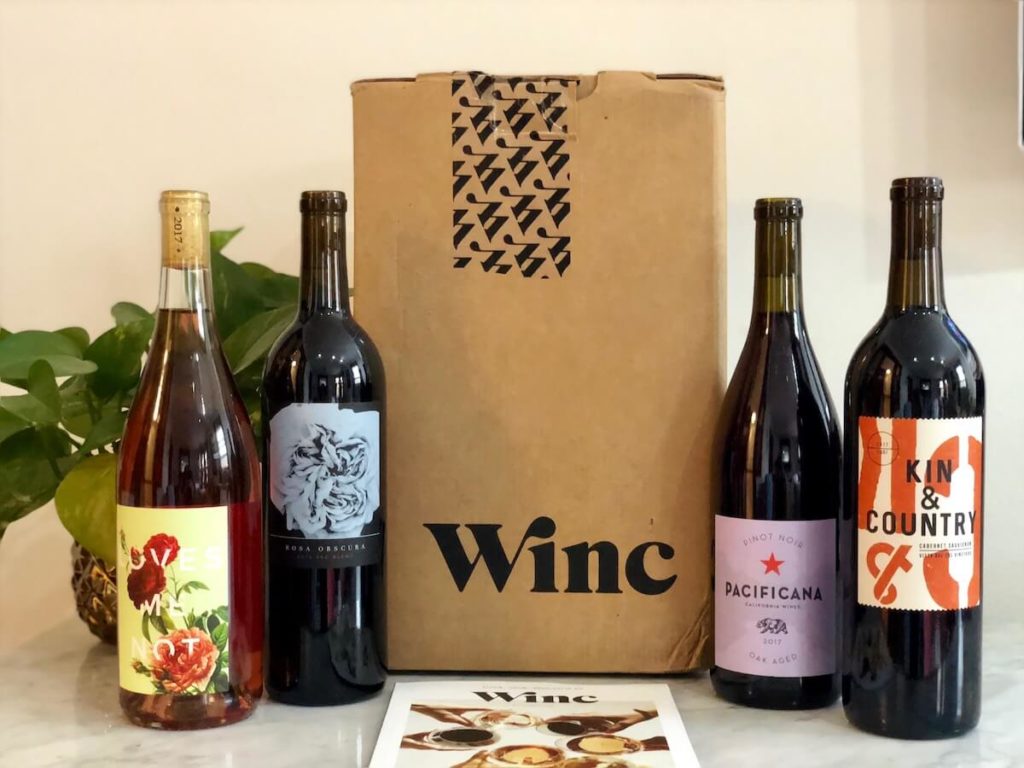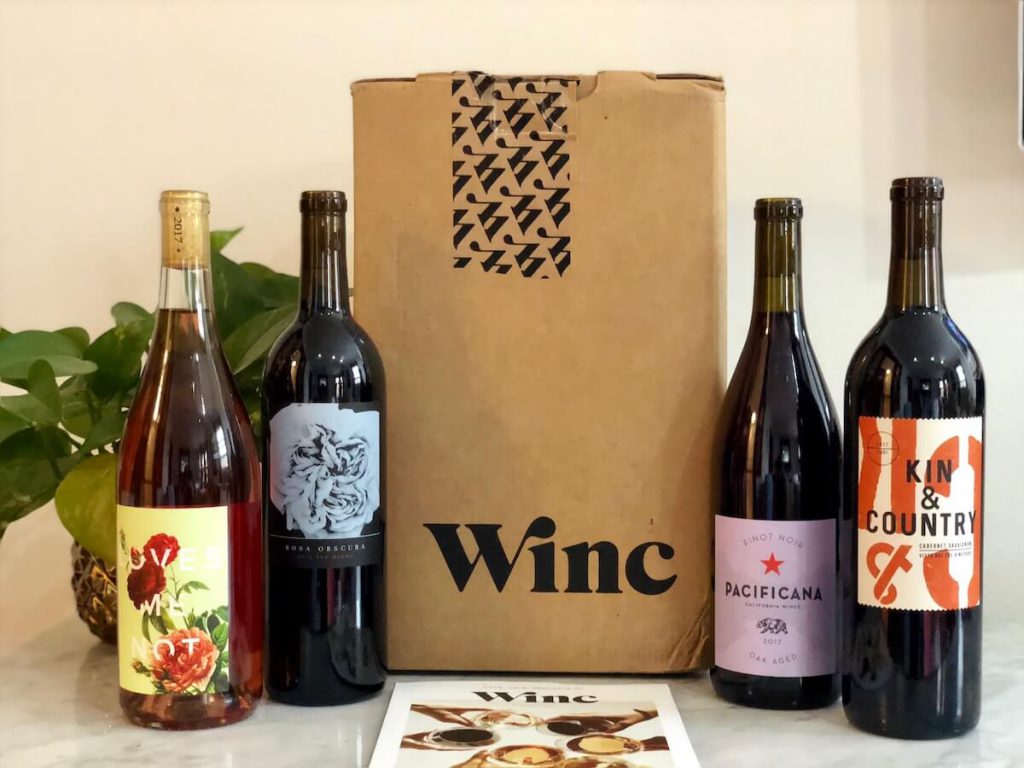 Pinot noir:
The name Pinot Noir is derived from the French words for pine and black. The Pinot Noir grape has tightly clustered pine cone-shaped bunches of fruit. Originally the grape was mainly associated with the Burgundy region of France, though the grape is now grown around the world, though it tends to do well in cooler climates.
History:
Undoubtedly the Pinot Noir grape is of an ancient variety. It's beginnings are most often associated with the Burgundy region though, being easily transportable it has been successfully grown in many notable wine regions.
Tasting notes:
Pinot Noir is known as a versatile red wine that is typically light to medium bodied with fruity tones. It holds a popular spot on the wine spectrum in that it is not too dry but also not sweet.
Pairing advice:
The Pinot Noir has a slightly delicate make-up and is perfect for many food and wine pairings. It matches well with duck, pork, veal, chicken and seafood. It is also an ideal match for Asian cuisine including sushi and sashimi.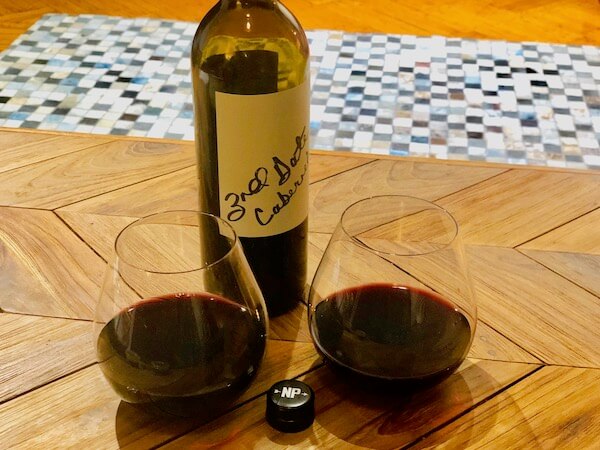 Zinfandel:
Zinfandel is an increasingly popular grape that is grown in over 10 per cent of California vineyards. It is a black-skinned wine grape that produces a typically robust red wine.
History:
Although the Zinfandel is generally known as California's grape, having been introduced to that region during the Gold Rush, at some stage during 1852 and 1857, it is said to have originated in Croatia.  From Croatia, it was introduced to Italy, and then it made its way to America.
Tasting notes:
Zinfandel tends to be lighter in color than many of the red varietals. However, it's moderate tannins, and high acidity means that it remains a bold wine. It tends to have berry, fruit and citrus flavors with notes of licorice, black pepper and black cardamom.
Pairing advice:
As Zinfandel is quite a bold wine, it pairs well with most meats that include things like pork ribs, leg of lamb or a hearty beef stew. It tends to go well with heavier tomato bases sauces.
Shiraz:
Shiraz is a dark-skinned grape variety that is grown in most wine regions in the world.
History:
The Shiraz grape is said to have come from the blending of two obscure grapes in south-eastern France – the Dureza and the Mondeuse Blanche. In its country of origin along with most of Europe, it is referred to by its name of Syrah. The name 'Shiraz' became popular in Australia and subsequently America, where it is a very popular red grape.
Tasting notes:
A Shiraz is generally powerfully flavored and full-bodied. As it is grown all over the world, there is a great deal of variety in terms of tasting notes and flavors that depends on the climate and soil. There are generally notes of violets, berries, chocolate and black pepper.
Pairing advice:
Generally, as the Shiraz tends to be full-bodied, it tends to pair well with grilled meats, vegetables, wild game and beef stew.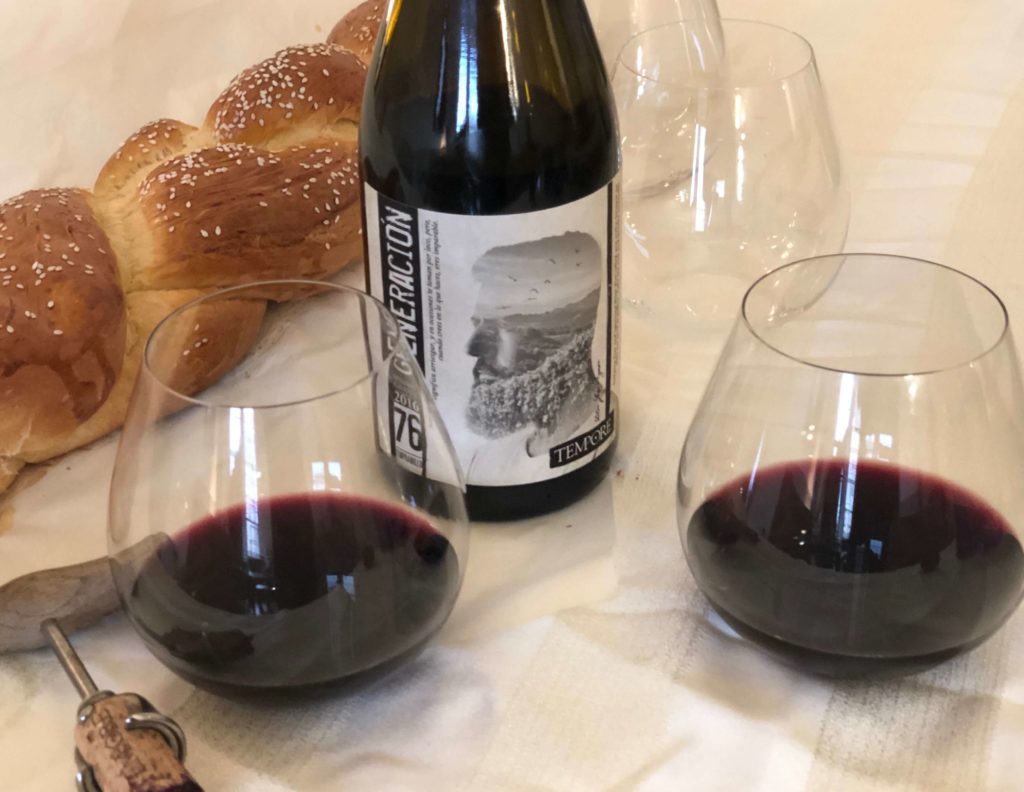 Petit Sirah:
The Durif grape also referred to as the Petit Sirah in America is a red wine grape predominantly grown in America, France, Australia and Israel.
History:
The Petite Sirah is said to have originated in France in the 1860s when it is thought that two vines, the Peloursin and the Syrah cross-pollinated and the Petite Sirah was born. California and Australia are now the two leading producers of this grape in the world.
Tasting notes:
Petite Sirah tends to be a dark inky coloured wine that is relatively acidic. It has a firm texture, and mouth feel with herbal and black pepper overtones.
Pairing advice:
As the Petite Sirah tends to be rich in flavor and color and has a dense tannin, it pairs well with richer and fattier foods. Foods that are ideal to pair with the Petite Sirah would be ribs, pork, ham and venison.
Why use a wine club?
At the Wine Club Reviews, we are huge fans of wine club services. Wine clubs are all about providing a regular delivery of wine to its member, and they offer a service that will allow you to explore and taste different types of wines from all over the world.  If you want to broaden your tasting horizons, then a wine club offers you an affordable, convenient way to do this while enjoying wines that have been hand-picked by industry experts.
A wine club means that you will be tasting well-known and boutique wines from the USA and regions from all over the globe. Often this means, being given access to wines that would be difficult to source via normal retail channels.  Wine clubs are generally quite affordable, offering discounts on purchases of your favorite wines and some very attractive introductory offers. As a wine club member, you can generally enjoy some sort of personalization process which means that wines are matched to your palate. You will also find that most wine club services offer a great deal of flexibility to their members and are easily managed via an online account.
At the Wine Club Reviews, you will find our range of  different rankings for wine clubs, including our 'Best Wine Clubs for Reds'.  you can also click here to access a great range of beginners promotions for most wine clubs out there.