One of the most daunting parts of the Thanksgiving dinner is choosing the right wine to go with it. There are many flavors on your menu, from cranberry sauce to mashed potatoes, so you want food-friendly wines to partner with the classic dishes you might serve. It can help you have some guidance when choosing a wine pair to go with various foods on your Thanksgiving table.
However, you've got various textures, tastes, aromas, and flavors, especially if it's a traditional Thanksgiving for your household. This means you may need multiple wines to go from appetizers to the main course to dessert. Often, people ask us if one wine can work for all parts of the meal. The choice is yours, but we've come up with a few pairings to help.
Best Wines for Thanksgiving Dinner – Classic Tastes
Firstly, we want to talk about the most versatile of all wines to serve at Thanksgiving. You usually have an appetizer of sorts, then turkey, and side dishes like sweet potatoes, mashed potatoes, red berries, stuffing, red fruit, and pecan, apple, or pumpkin pie for dessert with unique baking spice.
With all of these different food items, you wonder if a single wine works for it all. One-stop wine options could include champagne or sparkling wines. These are highly popular for pairing all year round, but they work exceptionally well during the holidays. Typically, sparkling wines bring versatility and elegance to your meal. They've got plenty of acidities, but they also add a touch of festive flair. Plus, they handle various appetizers quite well.
You can use them with salty or fried foods, but they also taste great along with dressing and turkey. There's a crisp effervescence, which cuts through those rich layers of desserts.
Thanksgiving Wine Pairing Options
The art of pairing your wine with various foods is often a personal preference. Generally, white wines need to be balanced with enough acidity, while red wines require tame tannins to support the food flavors you provide.
There are plenty of safe choices to pick for your Thanksgiving wine, such as Grenache syrah, pinot noir, or zinfandel if you love red wines. Those who prefer white wine might like a good Viognier, Gewurztraminer, Riesling, or Sauvignon/Chenin blanc.
Preferred White Wines for Thanksgiving
These are the top white wine choices for your Thanksgiving dinner:
Riesling – You can find either sweet or bone dry Riesling wine, and it pairs well with sweet, salty, and spicy dishes. Whether you choose one from Germany, Washington, or Alsace, these are a top choice for Thanksgiving dinner. You get a fruit flavor, such as apple or apricot, but honey tones are also noted. It also provides clarifying acidity, which helps it cut down on the herb and sweet flavors.
Sauvignon Blanc – You're going to find that this wine is well-known for its citrus flavors, but mineral and herb undertones also exist. The crispness pairs well with mashed potatoes and turkey.
Chenin Blanc – This type of wine is from France and features a high acidity. Therefore, it can be used in dessert and sparkling wines. It can also produce neutral, bland wines with the right vine control.
Pinot Grigio – This white wine is considered a natural choice for Thanksgiving Day because it can handle onions, garlic, herbs, and various rich and flavorful dishes.
Top Red Wines for Thanksgiving Dinner
If red wine is more your style, these go great with classic dishes:
Pinot Noir – This is probably the most sought-after red wine for Thanksgiving. It features earthy undertones with flavors that remind you of mushrooms, even with the fruit feature. It pairs well with almost all the traditional flavors you have.
Grenache Syrah – This type of wine can bring a meaty or spicy character to your table. It increases the complexities of the dishes while handling various flavors well. You're going to find peppery notes here, which work well with turkey and stuffing.
Zinfandel – If you want a full-bodied red wine, zinfandel is highly intense but still balances with all the dishes. It works well for those who need a hearty red wine that accommodates sweet, bitter, and spicy flavor profiles.
Cabernet Sauvignon – The most recognized red wine grape variety is the cabernet sauvignon. It's a heavier and even more full-bodied wine and has smooth tannins and a nice body. It works well for various meats.
Wine Box Options
If you're interested in affordable wines, you may want to consider a wine club delivery service. Most of them pick out the wines for you, so you don't have to know much about them. It also saves time because you're not rushing to your wine store or leaving the house. Many services allow you to customize your order to your specific needs, as well. If that weren't enough, you could often get local and international wines from these companies.
Firstleaf
Firstleaf is a top wine club service, and you can rate the wines that you taste. This helps the company find out your preferences. All wines come from top vineyards and winemakers, but you do get to choose which ones you want to try. It recommends six wines to you, and you can try them all. Shipping is included, too.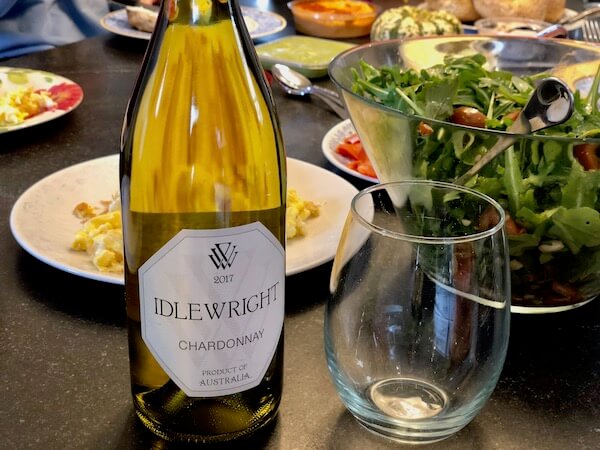 California Wine Club
With the California Wine Club, there are five levels with different price ranges. Therefore, you're sure to find something you can afford. This 'wine-of-the-month' club gives you two wines every month, and you can pay as you go. These wines aren't showcased in regular stores, and the service often offers hard-to-find ones. You're sure to impress your guests with this club.
WSJ Special Holiday Wine Box
The WSJ wine club subscription is one of the first to offer a 12-case wine subscription box at a super affordable price. The club has a massive selection of great local and imported wines to be delivered directly to your door.
And now, the WSJ wine club offers a unique holiday of 6 bottles for you to enjoy over Thanksgiving dinner!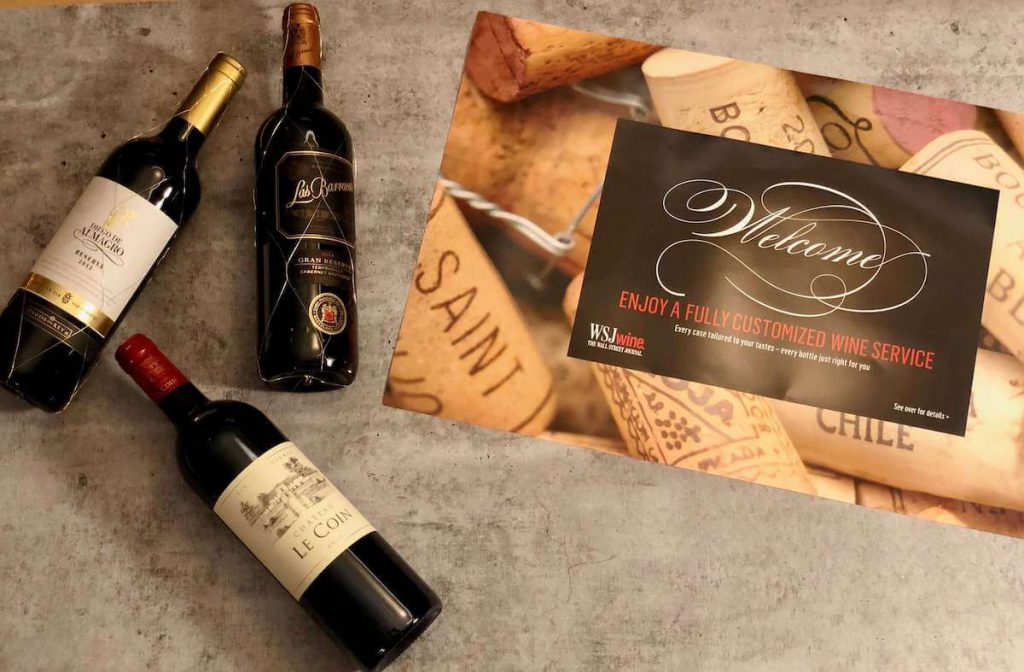 Bright Cellars Wine Club
Bright Cellars uses an algorithm to help you find wines that meet your preferences. There's a seven-question quiz you take, and then you get four bottles of wine. These are from vineyards throughout the world, and they're all designed to be unique. You can rate the wines that you get, making the selections even better.
Martha Stewart Wine Co. Wine Club
Everyone wants to be just like Martha Stewart, and now you can drink wines that she might drink herself. There are various subscriptions and services available, so everyone can get what they want. Whether you like white, red, or a mixture, it's possible to have them with one of her many wine plans.
While you can't choose the wines, you know they're going to be delicious and pair well with your Thanksgiving meal.