A wine club is an incredible service that also offers its members a great deal of flexibility when it comes to receiving the type of wine you would like to taste, enjoy and explore. Some people might think that if you prefer a certain type of wine, that you will be limited by choice and that it would not be worth your while in becoming a wine club member. Nothing could be further from the truth. Wine clubs are prioritized around personalizing their member's experiences. If you would prefer only to try white wines, then you will still get a rich and rewarding experience as a wine club member. With that in mind, today at the Wine Club Review we have put together a guide of the most common white wines. Obviously, with over 1000 different types of wine grapes available, the list of available white wines is truly endless. Just as a FYI, the white wines we are looking at today are all varietals which are a wine that is made from a single grape. There are also blends that are commonly available, but today we will only be focusing on the main white wine varietals.
White wine is a wine that has been fermented without any skin contact to its grapes. The grapes can actually have a skin of any colour, but only the non-coloured pulp of grapes is used in the alcoholic fermentation.
Pinot Grigio:
The Pinot Grigio grape is also commonly referred to as the pinot gris or grauburgunder, depending on what part of the world you are from. This grape is a white wine grape and is commonly thought to have been a mutation of the pinot noir grape. This grape produces a wine that varies in colour from a deep golden yellow to a wine with copper tones and even occasionally the lightest shades of pink.
History:
The pinot grigio grape dates to the Middle Ages. It first made an appearance in the Burgundy region of France. It is said to have arrived in Switzerland by 1300. It is now an increasingly popular wine worldwide and one of the most commonly planted grapes.
Tasting notes:
As the grape is so widely grown, the included notes can vary largely depending on the region and the winemaking processes. Generally, a Pinot Grigio wine should be dry and light-bodied with a crisp, refreshing taste and notes of a floral bouquet.
Pairing advice:
This refreshing, versatile wine pairs beautifully with light, summery food and is also a good match with things such as pasta and risotto. It is best matched with foods that do not have overwhelmingly powerful flavors.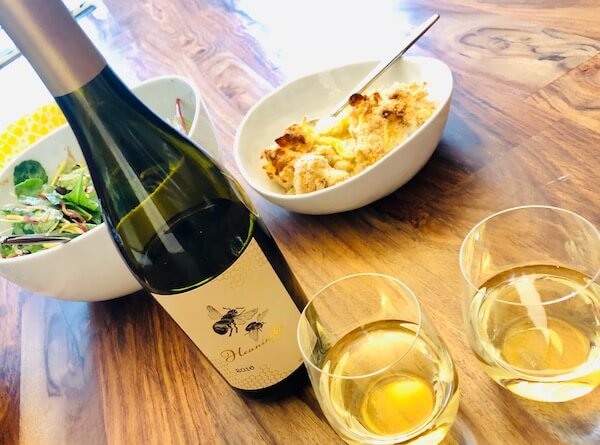 Chardonnay:
Chardonnay originated in the Burgundy wine region of France, but this incredibly popular and versatile grape is now grown throughout the world, wherever wine is produced. The grape is a green-skinned grape variety used to produce this popular white wine.
History:
There is often a fair amount of conjecture about the origins of our popular grapes. Due to a similar leaf structure, the Chardonnay grape was often thought to have a connection with the Pinot noir grape. However modern DNA results suggest that the Chardonnay is the result of a cross between the Pinot noir and Gouais blanc grapes. Originally grown in Burgundy, Chardonnay also has ancient connections to Lebanon and Syria, where it is thought to have been introduced by the Crusaders.
Tasting notes:
Chardonnay is a very flexible grape and one that can reflect the region where it is grown. Therefore, there are no universal tasting notes for Chardonnay. It tends to have a subtle and muted nose with no overwhelming aromatics. Any other noticeable aromas and flavors are usually due to the region where the grape is grown.
Pairing advice:
As there are so many styles of Chardonnay, it lends itself to being well-matched to many different food types. Generally, it is a good pairing with chicken and other white meats.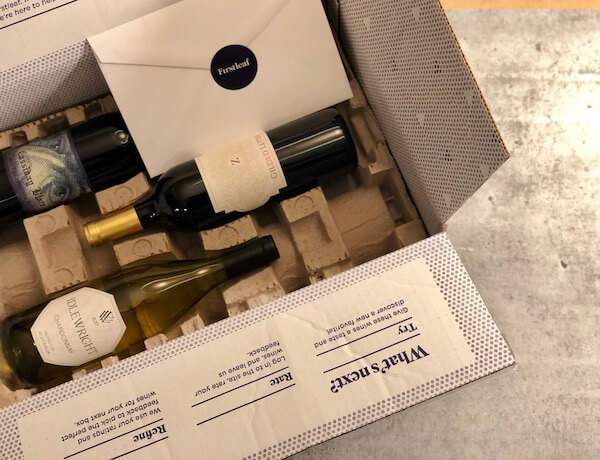 Sauvignon Blanc:
Sauvignon Blanc is said to have originated as an indigenous grape in South West France. Its name derives from the French words sauvage (wild) and blanc (white) and reflects its origins. It is planted in many regions throughout the world and is a crisp, dry and refreshing white wine.
History:
The Sauvignon Blanc first appeared in South West France and is thought to have been first transported to Chile in the 19th century. The first cuttings of the Sauvignon Blanc vine were brought to California in the 1880s. The grape was first introduced to New Zealand as late as the 1970s where it now produces an increasingly popular wine.
Tasting notes:
Sauvignon Blanc is a traditionally dry white wine with medium to high acidity. It's primary fruit flavors tend to be lime, green apple, passionfruit and white peach. Sauvignon Blanc is also known for its herbaceous flavors like bell pepper, jalapeno and gooseberry.
Pairing advice:
As Sauvignon Blanc has a predominance of herbaceous notes, it also tends to pair well with similar green herbs. Think parsley, rosemary, basil, cilantro and mint and the foods that these herbs go well with.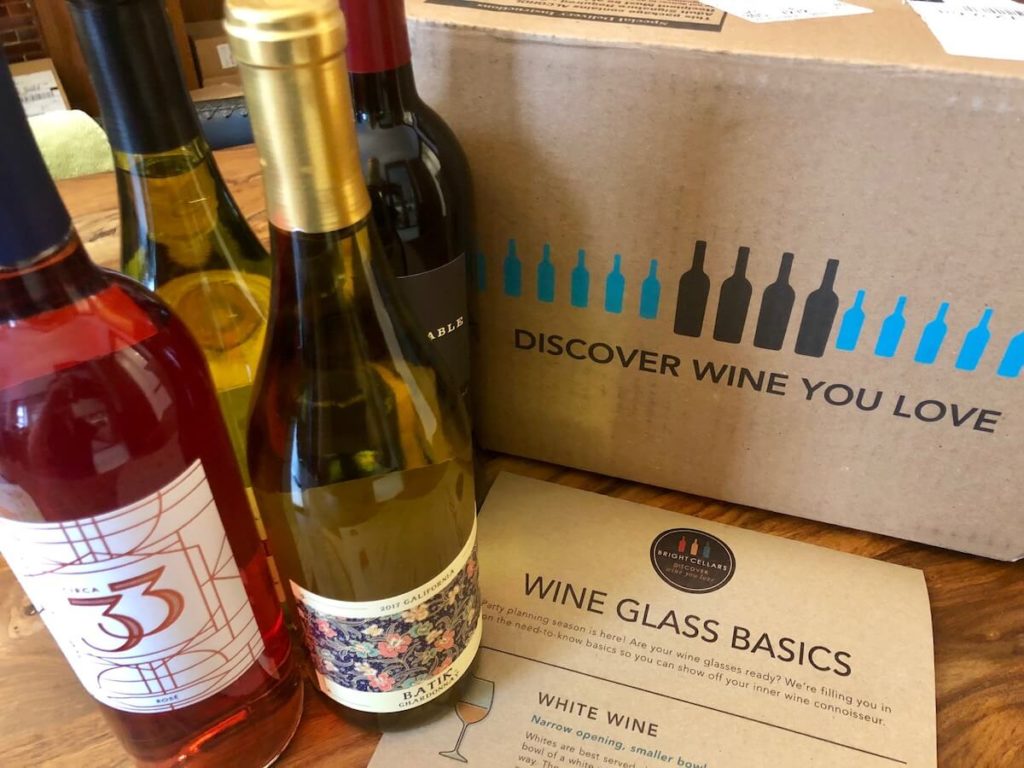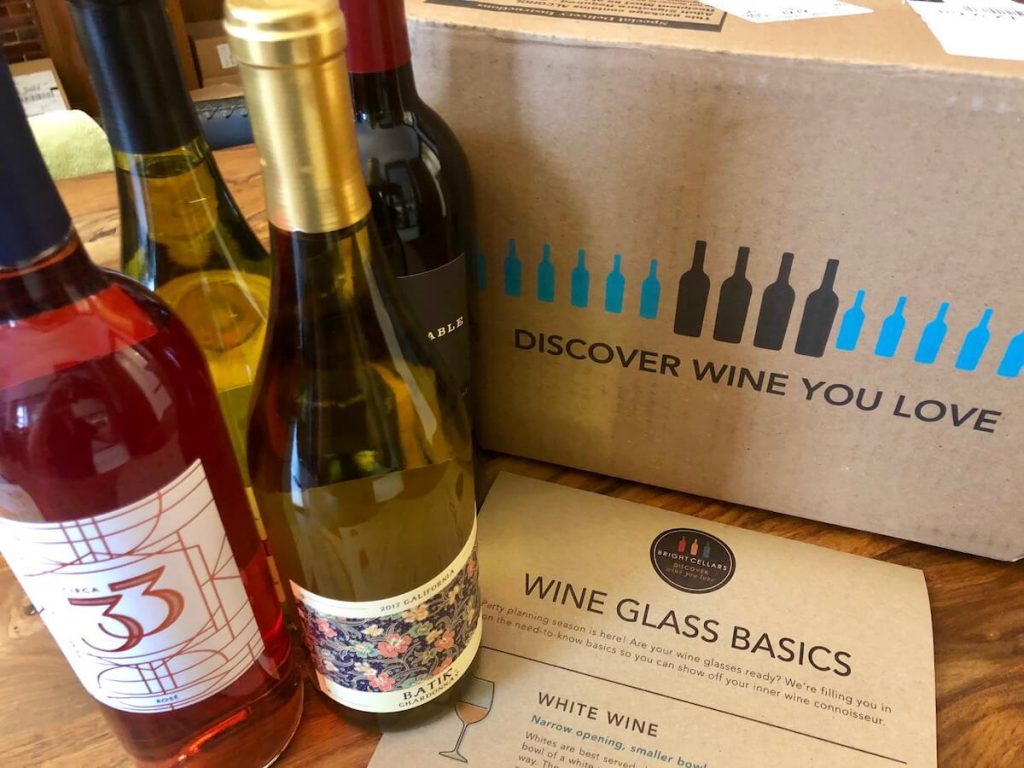 Riesling:
Riesling is a white grape variety which originated in the Rhine region. It is an aromatic grape variety with flowery and perfumed aromas and a high acidity. It is used to make dry, semi-sweet and sparkling white wines. Riesling wines are always varietals and are very rarely oaked.
History:
Riesling has a long history, with it first being mentioned as a varietal from a sale that took place in 1435. It is known as a German grape, and it originates from the Rhine region of Germany. It is now widely grown throughout the world, most notably in the USA, Canada, Australia and New Zealand.
Tasting notes:
The flavor of the Riesling grape is largely influenced by the soil in which it is grown. Traditionally a Riesling wine had a noticeable mineral character from the slate-heavy soils of Germany's Rhine region. Now the taste profile is largely dependent on the region where it is grown. Generally, a Riesling is crisp and fruity with sweet tones.
Pairing advice:
Riesling is known as being a wine that goes well with most food selections. Partly this is due to the sheer variety of Rieslings on offer. Dry Rieslings match well with food with 'green' flavorings, such as seafood with Asian herbs. The full-bodied Rieslings are better with food with earthy undertones, so think game and root vegetables. The sweeter Rieslings are great paired with light meals or salty snacks.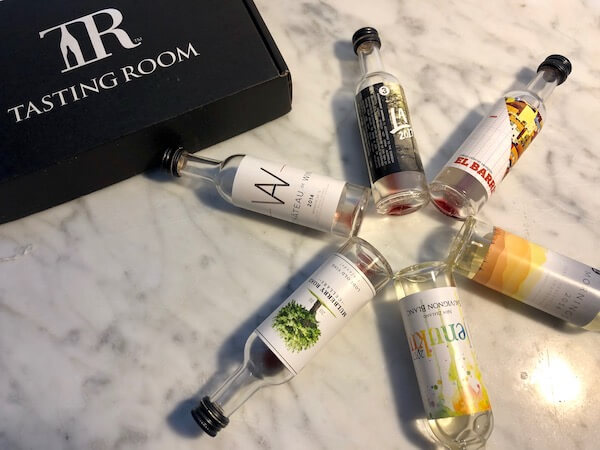 Moscato:
Moscato is a sweet Italian wine known for its fruity notes and is made from the Muscat grape. Typically thought of as a dessert wine the comes with the hint of fizz.
History:
Moscato has appeared in history for thousands of years and has spanned several different cultures. As it has such a long history, there has been many mutations and crossing resulting in over 200 varieties of the Muscat grape.
Tasting notes:
There are several different variations of Moscato though Moscato d'Asti is the most common type of Moscato wine. It is white, sweet and slightly sparkling, or what is known as frizzante and is made from the Muscat Blanc grape.
Pairing advice:
Moscato works well with a dessert menu; it is wonderful paired with similar fruit flavors. It is a great accompaniment to nutty flavors and matches well with a cheese plate (but not a cheese that is sharp or pungent). It is also a good match with highly aromatic Asian cuisines.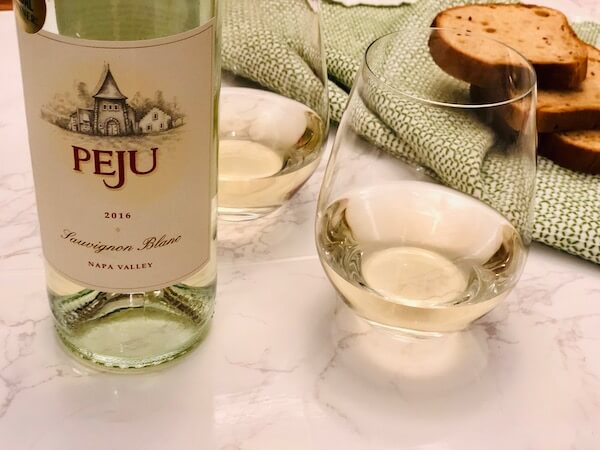 Why use a wine club?
Our team at the Wine Club Review, have been using wine club services for years and we are big fans of this convenient and affordable service. We are huge fans of wine club services. What we love about wine clubs is that as a member you receive a regular delivery of hand-picked wine that in most cases, have been matched to your palate. This service opens the doors to an extensive world of wine and allows you to taste wines from regions from all over the world. In many cases you will be tasting wines, that would be difficult to source via normal retail channels.
Due to the buying power of wine club companies and their established relationships with domestic and international wineries, as a wine club member, you will also be able to take advantage of substantial savings on normal retail prices. Wine clubs also offer their members a great deal of flexibility in determining the type of delivery they would like to receive and allowing them to skip months when required. Wine clubs are also very much focused on providing their members with some sort of ongoing personalization process which means the wine club is aware of your tasting palate and matches your wines accordingly.
Along with our company reviews and wine club comparisons, at the Wine Club Reviewד, we also offer different rankings of wine clubs. Here you will find our ranking for the 'Best Wine Clubs for White Wines". you can also click here to have a look at a great range of beginner's promotions that are available to our readers.