Wine is not only made in many countries but plays a vital role in every culture's history. Wine is a versatile drink that is enjoyable on multiple occasions. Whether you're out with your girls or you had a long day at the office, wine is always an exceptional choice. There is something about drinking a glass of wine that makes you feel fancier than if you were drinking a beer or other drinks. Even when your hair is up, and the pajamas are on, the wine still makes you feel like a boss!
Wine clubs- the perfect tool to explore wine!
Trying Wine from Around the World
Who doesn't want the chance to try super expensive wine that you may never buy off the shelf yourself?
Wine clubs offer a wide range of options, from international wine to wine made right here in the States. They can provide wine from France, Spain, and Italy, extending your taste buds into a new world of flavor. Even though not many of us can speak more than one language, wine clubs give us an explanation with each bottle they send. The information thoroughly explains the tastes and aromas you can expect from each bottle.
What Makes Wine Clubs Different?
Wine clubs usually have a theme they send with their boxes. The idea is inviting to new members and helps give them confidence when drinking wine if you don't drink wine that often, have no fear because wine clubs provide you with delivery options. The options include receiving new bottles monthly, quarterly, or yearly depending on your preference.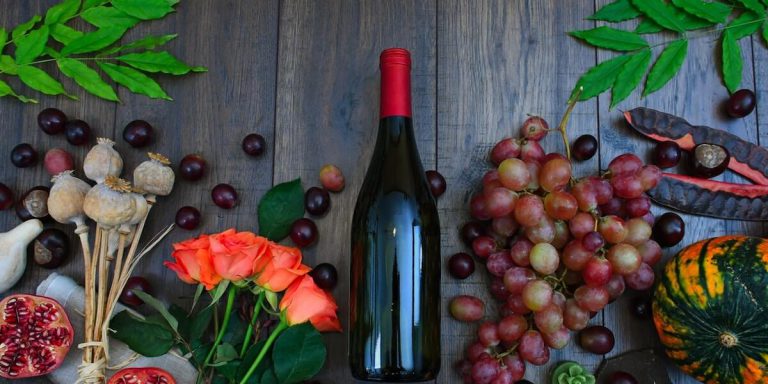 Summary
Who knew rose was the oldest type of wine? Identifying a common topic such as wine gives us the chance to meet new people and impress our friends. Now armed with all these fun facts, you're sure to delve in wine. We all have our preferences when it comes to taste, and if you don't know, maybe this article gave you some insight. No matter your flavor, wine is a great way to get out and drink socially. If you are not a wine person but have had thoughts on dabbling into it, wine clubs are always a great option to adventure with different flavors and types of wine. Wine clubs make it affordable for anyone to enjoy!