What exactly is a wine club service?
Wine club services offer a way of enjoying an incredibly diverse selection of wines on a regular basis. Wines that are hand-picked by experts and increasingly matched to your palate. This type of service is becoming increasingly popular in the States as more people enjoy a service that is remarkably affordable, convenient and gives its members access to wonderful wines from across the globe that would otherwise be difficult to purchase on your own through normal retail channels.
The main benefits of a wine club service are the diversity of wine that you will have access to, the fact that it is a highly convenient service, the personalization process and the affordability of the services and the discounts that are available to its members. As wine clubs grow in popularity and more companies enter the arena, it can be difficult knowing which company offers the best membership for you. Today we are going to be looking at the criteria that we recommend you look at when choosing the wine club for you.
Quality of wines:
As a wine club member, you want to be able to experience quality wines from all over the globe. It is worth enquiring from each club as to how they select the wines for their wine list and what criteria should be met to satisfy the club. Generally, the customer service team should be very helpful at supplying this sort of information. It is also a good idea to do a little bit of investigating and look at reviews from members to get a general feel of the ongoing quality of the wine provided by each club. Two clubs we recommend when it comes to wine quality are:
Plonk specializes in boutique and sustainably sourced wines that come from small hidden-gem vineyards from all over the world.
Bright Cellars: This wine club offers a unique, high-quality and personalized wine experience. they are doing so by matching you up with four best-quality wines, both from domestic and international vineyards, based on a short and easy taste palate quiz.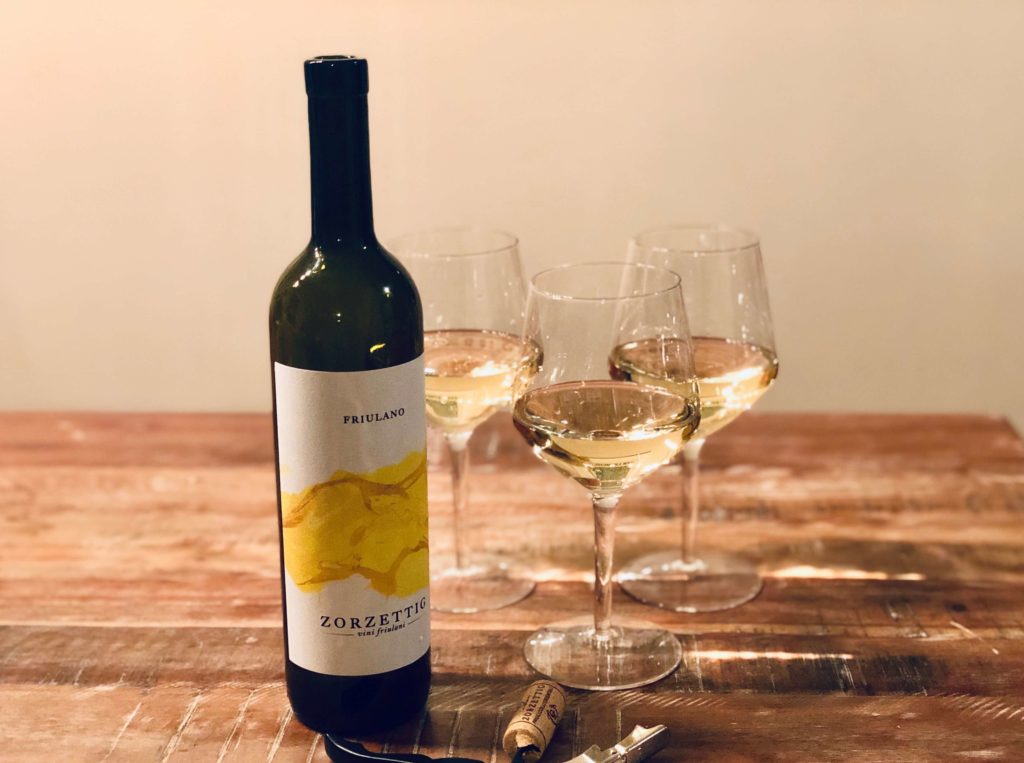 The quantity of each shipment:
Only you will know how many bottles of wine you would like to have delivered as part of your wine club membership. Some people might enjoy a bottle of wine per night whereas others prefer to limit their wine intake to a bottle on the weekend. You might be looking at building a bit of a wine collection, would like to supplement your purchases at the bottle shop. Alternatively, you might want to enjoy wine from your wine club and eradicate any other purchases. It is good to asses the quantity of wine that is delivered as part of your membership and to see if it is suitable for your needs. Many wine clubs allow you to mix and match, to pause your deliveries and to order more of your favourite wines.
We love the WSJ wine club as members receive a 12-bottle case of wine every three months along with a very affordable introductory delivery of 12 bottles.
The frequency of shipment:
Wine club deliveries generally vary from monthly to quarterly and everything in between! If you would prefer to get a more regular delivery, then you might find a service that offers a monthly delivery more suited to you. Likewise, if you prefer the occasional delivery then quarterly might be your preference. It is worth assessing each club to look at the frequency of delivery and if they offer the option to skip deliveries when necessary.
Price:
Obviously, with the wide range of wine clubs on offer, there is going to be wine clubs that range from being quite affordable to a little on the pricier side. When assessing price, it is good to consider what the cost of your monthly plan and shipping costs are and then work out what the per-bottle price is and see if that is acceptable to you. Many clubs have very attractive introductory offers, but when working out the per-bottle price, it is good to compare the clubs using their standard membership fees. If you like the sound of a club and the per-bottle pricing is something that fits within your budget, that that is generally a good place to start. If you are price orientated, we recommend the following three wine clubs:
Winc: Winc is one of the most known wine clubs in the industry, offering a personalized wine experience, that suits people who enjoy wine and want to explore wines that meet their tastes at affordable prices.
WSJ wine club is one of the first wine clubs in America to offer a reasonably priced 12-bottle wine subscription box to its members.  They also have a very attractive introductory offer of 12 bottles of wine plus a bonus gift for just $69.99!
Tasting Room works directly with the wineries, cutting middlemen out of the process and as a result, Tasting Room member can enjoy incredible savings on their full-size bottles of wine of up to 40% on retail pricing.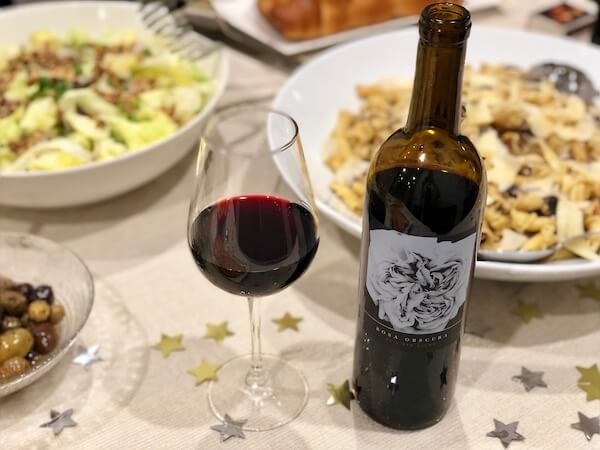 Personalization process:
Part of the beauty of using a wine club service is that many offer a personalization process whereby your membership includes the creation of a tasting profile which is constantly updated as you taste more wines and give feedback. This process means that you can receive wines increasingly matched to your palate. For some other clubs, the personalization process is quite simple and can be along the lines of offering you the option to specify your preferences for red, white or mixed, and your regular delivery is a little bit of a surprise.  The important thing is to work out what your expectations are regarding personalization and pick a membership that is sure to deliver this. If you are after a club with a developed personalization process, then we recommend the Bright Cellars wine club or Winc wine club.
Bright Cellars utilizes a unique pairing algorithm that was developed by their two MIT grad co-founders. Firstly, you answer a simple seven-question quiz that determines your first delivery of four wines. Then with every subsequent delivery that you receive, you will be asked to submit feedback which assists in updating your profile. Your next delivery is then even more suited to your palate.
Winc wine club uses a simple and smart online quiz named "The Palate Profile". Basically, you need to answer six simple questions in order to create your taste profile – Questions like coffee preference, fruits preference and so on. The process is really fun and simple, and the wine selection that will be included in your box will specifically match your palate. Furthermore, after you receive your wine club box, you are encouraged to rate your wine selection in order to improve your palate profile even more for future deliveries.
Special club themes:
One of the final considerations, after you have looked at the price, quantity, quality and personalization, is the style of club you would like to enjoy and what you are after from your wine club experience. You might be a lover of Californian wines or aspire to taste relatively unknown wines from boutique wineries from Europe. You might be after a strictly organic experience or want to try a wine club that has a passion for big bold reds. You might have a developed palate and be looking for the opportunity to try hand-picked wines that the average person is unable to access from a retail store. Whatever your preference you are sure to find a club that provides an experience that is well suited to what they are, so it is well worth investigating the type of experience that each club offers. Following are two of our favourite companies that provide a special club theme:
VineBox for their unique by-the-glass tasting experience. As a VineBox member, you will enjoy a membership that provides nine 10cc tastings of the best seasonal wines every quarter. This format allows you to taste a diverse range of wines from different regions and you can then take advantage of club credits to purchase full-size bottles of your favourite wines.
Plonk for a fully organic wine club experience. Plonk has a wine list that includes only 100% natural wines that are created by organic, biodynamic and chemical free methods. They have a selection of wines that come from boutique wineries from all over the world.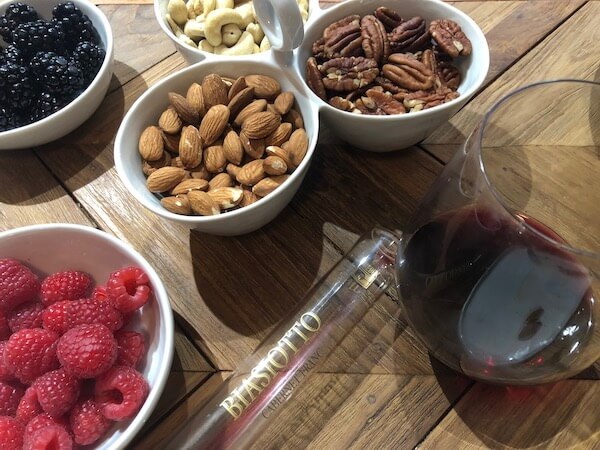 The world of wine clubs is a fascinating one that provides the opportunity to broaden your wine knowledge and taste an array of wines in the comfort of your own home. By assessing this criteria, we are sure you will find a wine club that suits you perfectly!
Wine clubs are a great way to diversify your tasting experience and broaden your knowledge of the wine world. They also offer opportunities to take advantage of some great savings on standard retail prices.  
Wine clubs provide membership services that are increasingly personalized, so your tasting experience becomes one that is ideally matched to your palate. Wine clubs mean that you can enjoy the world of wine, without spending a fortune or even leaving your living room!